Causes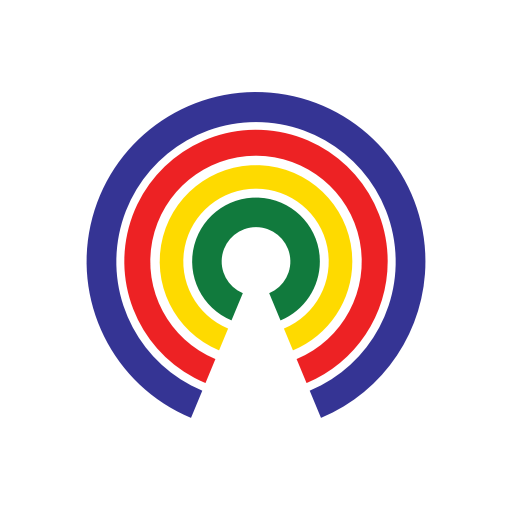 Causes
| 2.6.18
House Democrats Propose 'Journalist Protection Act'
Join the 56,367 people who've taken action on Causes this week
by Causes | 2.6.18
What's the story?
Thirteen congressional Democrats are sponsoring the Journalist Protection Act, which would make it a federal crime to intimidate or assault a reporter while they're working.
Why does it matter?
Rep. Eric Swalwell (D-CA), who sits on the House Intelligence and Judiciary committee, said the legislation was necessary because of President Donald Trump's rising hostility towards the media.
"President Donald Trump's campaign and administration have created a toxic atmosphere," Swalwell said in a press release. He added,
"It's not just about labeling reports of his constant falsehoods as #FakeNews—it's his casting of media personalities and outlets as anti-American targets, and encouraging people to engage in violence."
Today I intro'd the #JournalistProtectionAct to make a federal crime of certain physical attacks on those reporting the news. A free press is a pillar of our democracy; we can't let violence proliferate in this toxic atmosphere that President Trump has created. pic.twitter.com/VXQMABw1uF

— Rep. Eric Swalwell (@RepSwalwell) February 5, 2018
The president has described mainstream media outlets as "a stain on America," "trying to take away our history and our heritage," and "the enemy of the American People." He's also retweeted videos of himself body-slamming a person with the CNN logo on their face.
#FraudNewsCNN #FNN pic.twitter.com/WYUnHjjUjg

— Donald J. Trump (@realDonaldTrump) July 2, 2017
Last month, a man was arrested for calling CNN and telling an operator, "Fake news. I'm coming to gun you all down."
The bill is supported by the Communications Workers of America (CWA) and by News Media for Open Government.
What do you think?
Do journalists need a bill protecting their safety? Or are they "a stain on America"? Hit Take Action and tell your reps, then share your thoughts below.
—Josh Herman
Related Reading
Photo Credit: Walmart)