Causes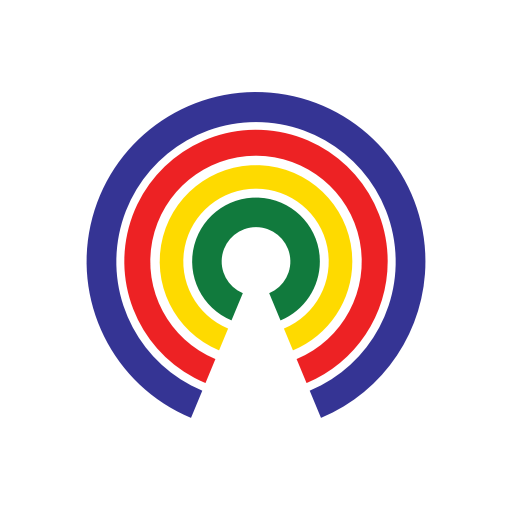 Causes
| 4.16.19
Should Twitter Suspend President Trump?
Should Twitter and Facebook suspend Trump?
by Causes | 4.16.19
What's the story?
Various politicians and pundits are calling for Twitter to suspend @RealDonaldTrump after the president shared an inflammatory video about comments Rep. Ilhan Omar (D-MN) made regarding the 9/11 terrorist attacks.
On Sunday, Omar tweeted that in the days since the video was posted, she has "experienced an increase in death threats," many of which referenced the video. "Violent crimes and other acts of hate by right-wing extremists and white nationalists are on the rise in this country and around the world. We can no longer ignore that they are being encouraged by the occupant of the highest office in the land."
An online petition is urging Facebook and Twitter to suspend President Trump's account.
What was Trump's tweet?                                   
During a speech last month at an event hosted by the Council on American-Islamic Relations, Omar said:
"For far too long we have lived with the discomfort of being a second-class citizen and frankly, I'm tired of it and every single Muslim in this country should be tired of it," Omar said. "CAIR was founded after 9/11 because they recognized that some people did something and that all of us were starting to lose access to our civil liberties."
Trump posted a tweet reading, "WE WILL NEVER FORGET!" above a video of Omar's statement "someone people did something" intercut with images of the World Trade Center engulfed in flames.
What are people saying?
Republicans have claimed Omar's comments disrespected those who lost their lives during the 9/11 attacks. GOP Chairwoman Ronna McDaniel tweeted that Omar is "anti-American."
Rep. Dan Crenshaw (R-TX) tweeted: "First Member of Congress to ever describe terrorists who killed thousands of Americans on 9/11 as 'some people who did something.' Unbelievable."
The petition – launched by members of the Women's March and supporters of Omar – calls on Facebook CEO Mark Zuckerberg and Twitter CEO Jack Dorsey to "do the right thing" and suspend Trump from their platforms "for inciting violence and engaging in hate speech. Remove his propaganda video targeting Congresswoman Omar."
"Trump has launched a despicable and irresponsible attack on Congresswoman Ilhan Omar, sharing a propaganda video questioning the Congresswoman's loyalty to the United States," the petition states. "This is as dangerous as it is unprecedented. Representative Omar is receiving countless death threats as the president of the United States is inciting violence against a Black Muslim sitting member of Congress, putting her life at risk."
The White House continues defending the video and the president's posting of it. White House press secretary Sarah Huckabee Sanders said in an interview with ABC News Sunday that "It's a good thing that the president is calling [Omar] out."
What do you think?
Should Twitter and Facebook suspend the president's social media accounts? Or is it a "good thing" that Trump is "calling [Omar] out"? Take action and tell your reps, then share your thoughts below.
—Josh Herman