Causes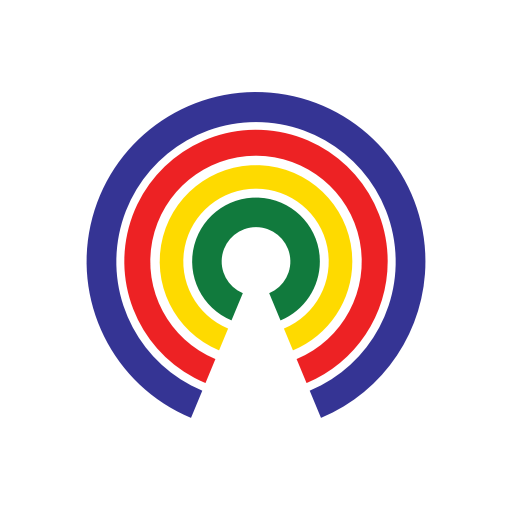 Causes
| 3.20.17
Lawmakers Face Tough Crowds at Town Hall Meetings
Join the 48,446 people who've taken action on Causes this week
by Causes | 3.20.17
The first recess on the Congressional calendar is generally one where lawmakers return home to assess the first weeks of the new legislative session, plan adjustments, study proposals, and meet with constituents amid taking a rest from the continual bustle that defines Capitol Hill.
Not so much this legislative break taking place barely a month into the presidency of Donald Trump. Voters were ready to face off with their reps in town halls, where many hoped to air their grievances in real time and receive answers and/or assurances in the same vein.
Some reps, possibly fearing a backlash or protests related to the flurry of activity that has marked the early weeks of the Trump administration, ducked the town hall construct entirely. Rep. Rodney Frelinghuysen (R-N.J.), for example, declined to meet constituents in rooms they reserved for the purpose while his fellow Garden State colleague Rep. Tom MacArthur opted to interact with voters via conference call.
Still others, however, decided to risk the specter of demonstrations to face their constituents head-on. The discourse was, at times, spirited, pointed, and, for some reps, awkward to navigate. Here are some highlights:
Rep. Tom Reed (R-N.Y.)
Meeting with constituents in four town halls across the southern district he represents, Reed was deep in the heart of Trump supporters, but still met with jeers and anger from those who wanted answers from the four-time elected congressman, specifically on Medicare and the Affordable Care Act. Reed struggled to be heard at a North Harmony, N.Y., gathering, where he was frequently interrupted by chants of "Medicare works!" and "Do your job!"
Sen. Ron Wyden (D-OR)
As an anti-Trump protest movement grows, more Democratic politicians are planning town halls, in a reversal of a recent trend that saw GOP lawmakers holding more public gatherings. Not every Democrat is embracing the trend, with many, like Sen. Joe Manchin (D-WV) looking to Sen. Bernie Sanders (I-VT) for guidance on navigating potentially hostile crowds. But a fair few Democratic legislators are pressing ahead. Wyden is leading the charge, planning eight town halls over the break, with nearly 2,000 generally calm, but concerned, constituents packing an Oregon City high school on Saturday to vent about the president's Cabinet nominations, possible ties to Russia, and his unreleased taxes.
Rep. Mark Sanford (R-S.C.) and Sen. Tim Scott (R-S.C.)
A Charleston town hall morphed into an almost "good cop-bad cop" affair as Sanford, a noted critic of some of the moves made by the president and his advisors, appeared with Scott, who has given Trump much more deference and leeway. The crowd clearly preferred Sanford, who stated that Trump should release his tax returns and was less than impressed with the administration's comfort with "alternative facts," to Sanford, who was challenged on his support for Department of Education Secretary Betsy DeVos and his disdain of the ACA. In the end, Sanford stuck around for questions almost until the bitter end, addressing an overflow crowd waiting outside, while Scott had to cut his appearance short to attend a funeral.
Rep. Karen Bass (D-CA)
More than 800 journeyed to the Palms section of L.A. to discuss their concerns with the political climate with Bass, who exhorted constituents to harness the energy of the anti-Trump movement to continue their activism. Many of those who participated in the town hall agreed with Bass's criticisms of the administration and many of its policies, but some challenged at least a few of Bass's viewpoints, stating that while they did not agree with all of Trump's activities over the short tenure of his presidency, they did agree with some of the key features of his platform, such as controlling the southern border.
Rep. Justin Amash (R-MI)
One Republican congressman who faced the wrath of ticked-off constituents managed to get the crowd on his side. His secret? Reminding them that he had come down hard on the president's policies, had voted against a resolution that would begin the repeal of the ACA, and, in fact, hadn't even voted for Trump in the general election – a comment that drew enthusiastic applause.
Amash has held a series of town halls during the month, each of them well-attended. He appears to be positioning himself as a moderate Republican of traditional conservative values who opposes much of what Trump stands for, and made headlines by denouncing Trump's criticism of Rep. John Lewish (D-GA), imploring Trump on Twitter to "just stop."