Causes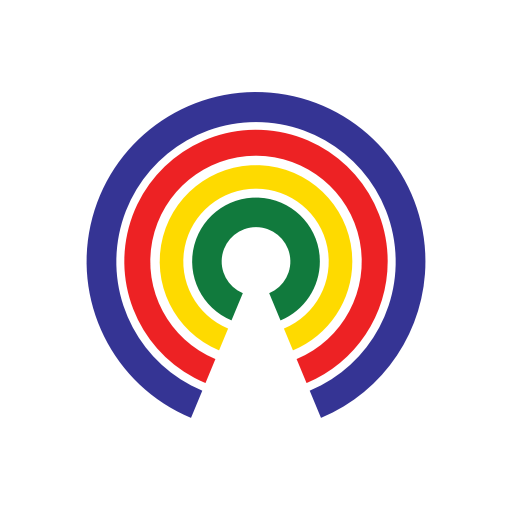 Causes
| 4.15.19
On Tax Day - How Do You Feel About the Tax Cuts & Jobs Act?
How do you feel about Trump's tax plan?
by Causes | 4.15.19
In honor of Tax Day, we're re-visiting the Tax Cuts & Jobs Act—the largest tax cut for individuals and businesses in 30 years.
Watch our video for a brief refresher on the TC&JA , then tell your reps your thoughts on the legislation.
Animations: Elena Lacey/Countable