Causes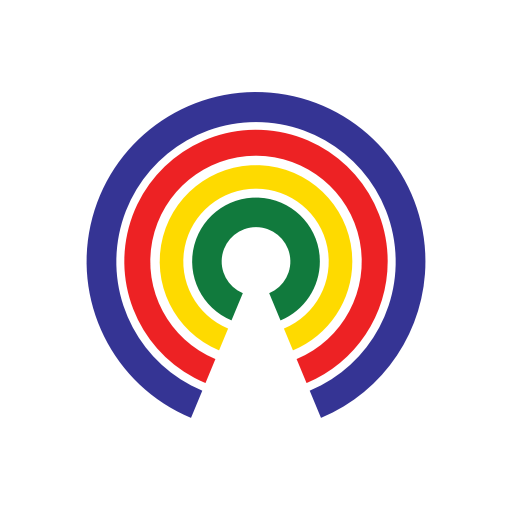 Causes
| 2.20.17
UK Lawmakers Debate Downgrading Trump Visit and More In Politics Today
Join the 37,302 people who've taken action on Causes this week
by Causes | 2.20.17
It's difficult to stay up-to-date on what's happening in this country and to break through the clutter, so we're here to make it easier. Here's what we at Countable are reading today:
1. "Amid protests, U.K. lawmakers debate downgrading Trump visit"
"Thousands of protesters against U.S. President Donald Trump rallied outside Britain's Parliament on Monday, while lawmakers inside urged the government to rescind its offer to the president of a state visit stamped with pomp, pageantry and royal approval."
In a passionate debate that's unlikely to change the British government's position, Trump was labeled a misogynist, a bigot and a petulant child by opposition legislators. They argued that a state visit planned for later this year will demean the U.K. and Queen Elizabeth II, the president's official host. "
Read more at The Associated Press.
2. "'Dozens fired' over immigrants strike"
"More than 100 workers in the U.S. have lost their jobs after taking part in last week's Day Without Immigrants protest. Dozens of people, including construction workers and restaurant staff, reported being fired after staying at home on Thursday. The protest aimed to highlight the contribution of immigrants in the U.S."
"Businesses and schools across the US faced widespread disruption on Thursday as workers and students took part in a strike over President Donald Trump's hard-line stance on immigration. In a news conference last week, Mr Trump said he would publish a new executive order after the U.S. courts stymied his previous attempt to bar the entry of immigrants from seven mostly Muslim countries."
Read more at the BBC.
3. "Associates of Trump push backdoor plan for Ukraine"
"At a time when President Donald Trump's ties to Russia, and the people connected to him, are under heightened scrutiny — with investigations by American intelligence agencies, the F.B.I. and Congress — some of his associates remain willing and eager to wade into Russia-related efforts behind the scenes."
"But [a] proposal [for Ukraine] contains more than just a peace plan. Andrii V. Artemenko, the Ukrainian lawmaker, who sees himself as a Trump-style leader of a future Ukraine, claims to have evidence — "names of companies, wire transfers" — showing corruption by the Ukrainian president, Petro O. Poroshenko, that could help oust him.."
Read more at the New York Times.
4. "Senator seeks answers on border cell phone searches"
"Can the government demand you unlock your phone at the airport? A senior Senate Democrat is demanding the Department of Homeland Security explain reports that it's doing just that."
"Oregon Sen. Ron Wyden, a senior member of the Senate Intelligence Committee and privacy hawk, is set to send a letter to DHS Secretary John Kelly calling reports that Americans were required to unlock their smartphones "deeply troubling," asking what legal authority allows for it."
Read more at CNN.
5. "Russia's U.N. envoy Churkin dies suddenly in New York"
"Russia's combative ambassador to the United Nations, Vitaly Churkin, died suddenly in New York on Monday after being taken ill at work, the Russian Foreign Ministry said. The ministry gave no details on the circumstances of his death but offered condolences to his relatives and said the diplomat had died one day before his 65th birthday. It declined to comment on reports that Churkin had been taken to a hospital shortly before his death."
"The New York Post quoted unnamed sources as saying Churkin had been rushed to a Manhattan hospital from the Russian embassy after falling ill with a cardiac condition.
President Vladimir Putin was deeply upset by the news and had greatly valued Churkin's professionalism and diplomatic talent, Russian news agencies quoted the Kremlin as saying."
*Read more at Reuters. *
— Erin Wright
(Photo Credit: Rennett Stowe via Flickr / Creative Commons)