Causes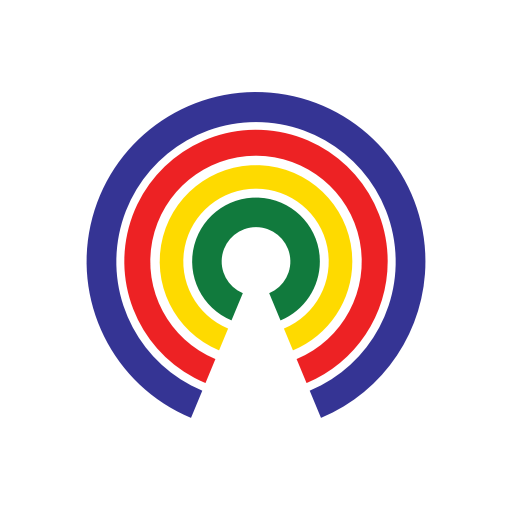 Causes
| 7.31.19
Do You Support Medicaid Work Requirements?
Do you support work requirements for Medicaid benefits?
by Causes | 7.31.19
UPDATE - July 31, 2019:
A federal judge on Monday struck down the Trump administration's Medicaid work requirements in New Hampshire.
U.S. District Judge James Boasberg has also rebuffed similar Medicaid work requirements in Kentucky and Arkansas. As in the previous two cases, Boasberg ruled that the Department of Health and Human Services (HHS) failed to consider the number of people impacted by the work requirements would lose Medicaid coverage.
"In short, we have all seen this movie before," Boasberg wrote in his opinion.
Work requirements were approved and promoted by the administration's HHS and Seema Verma, the administrator for the Centers for Medicare and Medicaid Services.
"We will continue to defend our efforts to give states greater flexibility to help low income Americans rise out of poverty," Verma said in a statement in response to the Kentucky and Arkansas ruling.
"We believe, as have numerous past Administrations, that states are the laboratories of democracy and we will vigorously support their innovative, state-driven efforts to develop and test reforms that will advance the objectives of the Medicaid program."
Countable's original story appears below.
---
What's the story?
The Trump administration is appealing recent court decisions that struck down Medicaid work requirements in Kentucky and Arkansas.
Almost exactly one year ago, President Donald Trump signed an executive order - Reducing Poverty in America by Promoting Opportunity and Economic Mobility - that aimed to redefine "welfare" and expand work requirements for recipients of food stamps, Medicaid, and other poverty-based assistance programs.
Last month, the Centers for Medicare & Medicaid Services (CMS) approved Ohio's proposal to add work requirements to its Medicaid program. Ohio projects roughly 18,000 people will lose their Medicaid eligibility this year because of the new rules.
What are people saying?
District Judge James Boasberg ruled last month that CMS failed to consider the central goal of the Medicaid program - providing coverage to low-income individuals – when it approved requirements for "able bodied" adults in Arkansas and Kentucky to work, study, or volunteer in order to receive benefits.
Following the ruling, Kevin de Liban, a Legal Aid of Arkansas staff attorney who worked on the case, said the 10 plaintiffs were relieved "more than anything."
"But what's missing in the discussion is how much stress there is and anxiety and fear and worry whether or not you're going to have the medicine to keep your job and live a full life."
What do you think?
Do you support Medicaid work requirements? Do you support the administration's lawsuit? Take action above and tell your reps, then share your thoughts below.
—Josh Herman
(Photo Credit: iStockphoto.com / asiseeit)