Causes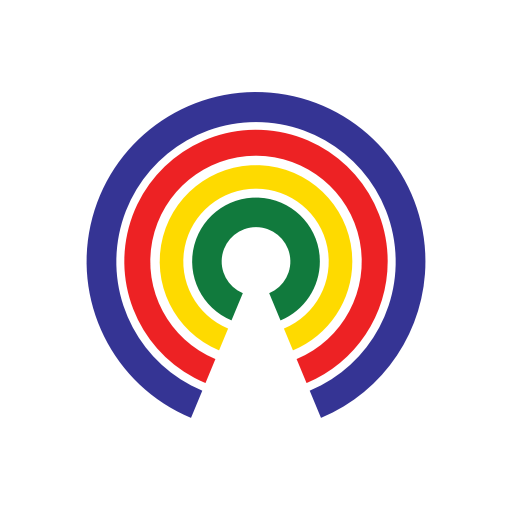 Causes
| 4.10.19
Pentagon Awards First Border Wall Contracts Using Diverted Funds – Do You Support the Move?
Do you support diverting funds for border security?
by Causes | 4.10.19
What's the story?
The U.S. Army Corps of Engineers has awarded nearly $1 billion in contracts for construction of additional fencing along the U.S.-Mexico border, the first two contracts awarded since President Donald Trump's national emergency declaration.
According to a notice from the Pentagon, Texas-based company SLSCO Ltd. was granted a $789 million "firm-fixed-price" contract for construction in Santa Teresa, New Mexico, part of the El Paso section of the border. Barnard Construction Co. Inc., out of Bozeman, Montana, was awarded an $187 million dollar contract for "primary pedestrian wall replacement" in Yuma, Arizona.
The funding was diverted from $1 billion the Department of Defense reprogrammed from counter-narcotics operations.
Lt. Gen. Todd Semonite, head of the Army Corps of Engineers, predicted that by "around December of 2020, the total amount of money that we will have put in the ground in the last couple of years will be about 450 miles. That's probably about $8 billion, in total about 33 different projects." 
What do you think?
Do you support diverting funds for construction of border security measures? Do you support Trump's emergency order declaration? Take action and tell your reps, then share your thoughts below.
—Josh Herman
(Photo Credit: iStockphoto.com / vichinterlang)