Causes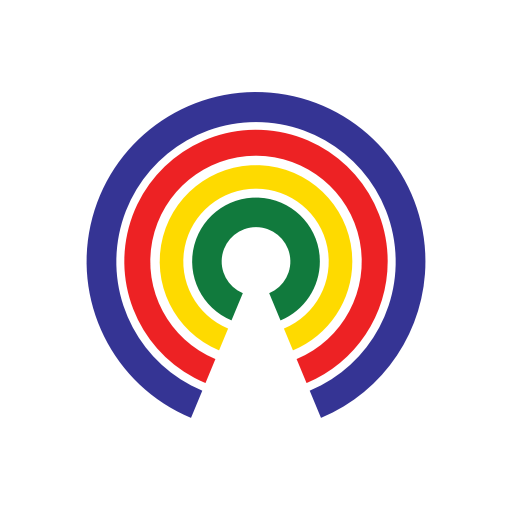 Causes
| 4.9.19
How Much Does the U.S. Spend on Foreign Aid?
How do you feel about the foreign aid budget?
by Causes | 4.9.19
This content leverages data from USAFacts, a non-profit that visualizes governmental data. You can learn more on its website, Facebook, and Twitter.
---
Wondering how much the U.S. spends on foreign aid each year, and what the funding goes toward? Here's a look at the foreign aid budget.
The U.S. spent $14.7 billion on foreign aid in 2018, most of the aid comes in the form of defense or economic support. In 2018 the U.S. provided its partners:
$6.8 billion for international security assistance.
$5.8 billion for economic support and development.
The other major categories of foreign aid spending include:
$950 million for nonproliferation, anti-terrorism, demining, and related programs.
$696 million for peacekeeping operations.
$262 million for the foreign military financing loan program.
$125 million for international military education and training.
Here's a look at how federal spending on foreign aid fluctuated by year in terms of the dollar amount and spending on aid as a percentage of GDP, chart courtesy of USAFacts:
Aside from the foreign aid budget, the State Dept. provides additional assistance through its global health programs, which received $8.8 billion in funding in 2018.
— Eric Revell
(Photo Credit: iStock.com / Lucy Brown - loca4motion)