Causes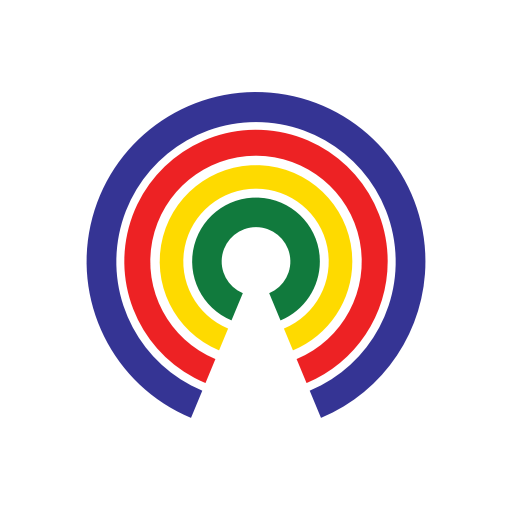 Causes
| 3.20.17
One Month of Trump: What Grade Should He Get?
Join the 49,094 people who've taken action on Causes this week
by Causes | 3.20.17
It's been a full month since President Donald J. Trump was inaugurated. In that time he has issued Executive Orders on Immigration, abortion funding, health care, and more. Most of his cabinet nominees have been approved, though not without controversy; the fight over Education Secretary Betsy DeVos triggered the first Vice Presidential tie-breaker vote in the history of nominations.
Trump and the Congress, lead by Republicans in both the House and Senate, have blocked Obama-era regulations including those involving gun control, mandates on water quality in streams, and health care.
So what do you think? What grade do you give President Trump? How about Congress?
Compare your marks to your friends and fellow Countable users!
Now tell your Representatives what you think!