Causes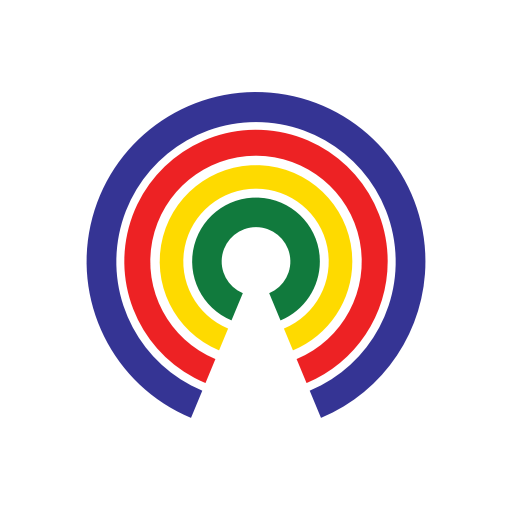 Causes
| 4.9.19
Know a Nominee: David Bernhardt to be Secretary of the Interior
Do you support or oppose Bernhardt's nomination?
by Causes | 4.9.19
The Senate is considering the nomination of David Bernhardt to be Secretary of the Interior this week, starting with a procedural vote on Wednesday that succeeded 56-41. Here's what you need to know about the nominee before a likely confirmation vote on Thursday:
Who is David Bernhardt?
Bernhardt, 49, is currently the Acting Secretary of the Interior, a role he's held since January 2, 2019, following the resignation of Secretary Ryan Zinke. Bernhardt was confirmed by the Senate on a 53-43 vote as Deputy Secretary of the Interior in the summer of 2017.
Bernhardt worked for the Dept. of the Interior (DOI) during the George W. Bush administration, first as a deputy chief of staff to the secretary then as director of congressional & legislative affairs before he was nominated to serve as DOI Solicitor, a role he was unanimously confirmed to by the Senate in the fall of 2006.
He left the DOI in 2009 and joined a Colorado law firm, where his legal and lobbying work was focused on natural resources and included clients such as Halliburton and other firms and trade groups in the energy sector.
Bernhardt is a native of Rifle, Colorado. He received his undergraduate degree from the University of Northern Colorado and his law degree from George Washington University.
What's the outlook for his confirmation?
The Senate Energy & Natural Resources Committee advanced his nomination on a bipartisan vote of 14-6.
The House Natural Resources Committee has been looking into Bernhardt's daily calendars from his time at the DOI to determine whether records were properly kept.
What does the Dept. of the Interior do?
The Dept. of the Interior (DOI) is responsible for the management and conservation of the majority of federal land and natural resources, in addition to administering programs related to Native Americans, Alaska Natives, Native Hawaiians, and U.S. territories.
The National Park Service, the Bureau of Land Management (BLM), the U.S. Fish and Wildlife Service (USFWS), and the U.S. Geological Survey (USGS) are some of the well-known agencies that fall under its control.
The Dept. of the Interior's annual budget is about $13 billion, which goes to employing DOI's 70,000 resource-management personnel and scientists. It also gets help from over 280,000 volunteers who assist in keeping the nation's federal lands and parks well-maintained.
Because most of the land managed by the DOI is in the Western states, secretaries are typically from the West: all but two individuals to serve as DOI secretary since 1949 have from states west of the Mississippi River.
— Eric Revell
(Photo Credit: USDA via Wikimedia / Public Domain)