Causes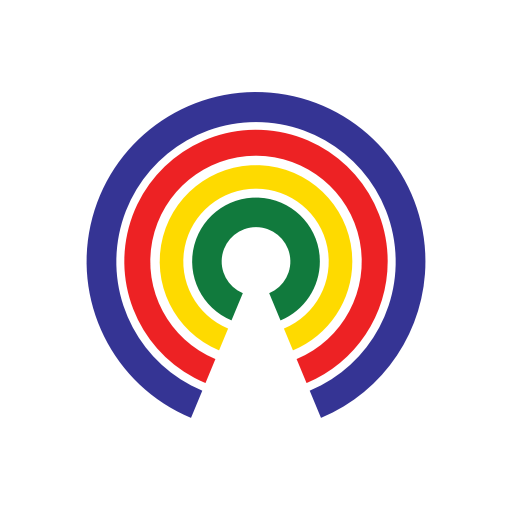 Causes
| 2.3.18
Census Bureau Won't Be Allowed To Hire Non-Citizens As Census Workers
Join the 34,318 people who've taken action on Causes this week
by Causes | 2.3.18
What's the story?
In order to ensure the accuracy of the Census, in recent years the federal government has allowed the hiring of non-citizen legal residents when necessary to conduct the count. Despite a strong job market and resulting hiring shortfalls, the Census Bureau has been informed they will no longer be allowed to hire non-citizens to work on the 2020 count.
According to the Constitution, a count of all the resident population of the United States shall happen every 10 years, citizens and non-citizens alike, for the purposes of apportioning congressional representation and federal funds to adequately meet the needs of the nation.
Conducting the count in immigrant communities can be challenging given language barriers and fears of law or immigration enforcement personnel. The Census Bureau has been given waivers to hire non-citizen legal residents who are known and trusted members of their communities when there are no citizens in the community available to help with the count.
As the ramp up to the 2020 count escalates, many concerns have emerged about the potential success of the count. Funding cuts have forced test counts to be canceled or delayed, and a proposal by the Department of Justice to add a question about immigration status has alarmed immigrant advocates who believe it will discourage participation in immigrant communities.
Census records were used to locate citizen and non-citizen residents of Japanese descent to move them to internment camps during WWII. That history, combined with the Trump administration's focus on detaining and deporting illegal immigrants whether or not they have committed other crimes, has prompted fear in immigrant communities of being targeted, which could depress the count.
Non-citizen legal residents have been a small fraction of the Census workforce. In 2010 they were 3,487 out of 857,185, a fraction of one percent, according to the Washington Post. But the Census Bureau felt the benefit of their presence for the count should be considered again in 2020:
"to ensure that hiring flexibilities are used strategically to fill key census positions with employees with critical skills and increase the applicant pool in hard-to-recruit areas."
What do you think?
Are you concerned about the Census, whether because of funding or because of issues around immigrant involvement? Should the Census Bureau be allowed to hire non-citizen legal residents to aid the success of the count in immigrant communities?
Tell us in the comments what you think, then use the Take Action button to tell your reps!
— Asha Sanaker
(Photo Credit: USDA via Flickr / Creative Commons)