Causes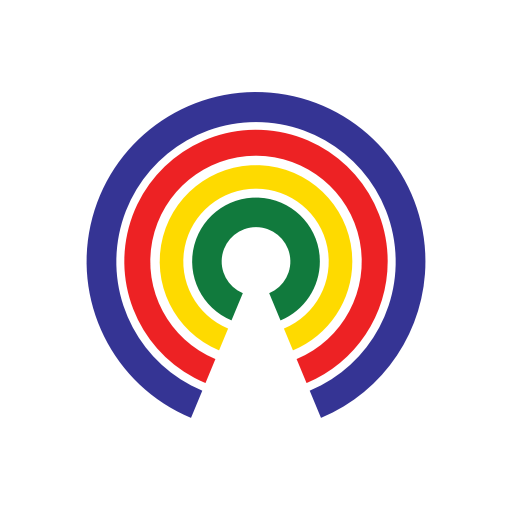 Causes
| 3.20.17
FBI Director Briefs Senators On Investigation of Russia's Electoral Interference
Join the 44,699 people who've taken action on Causes this week
by Causes | 3.20.17
FBI Director James Comey visited Capitol Hill on Friday to brief members of the Senate Intelligence Committee after allegations surrounding communications between Trump aides and Russian officials surfaced. His visit capped off a week that began with the resignation of National Security Adviser Michael Flynn over his contact with Russia's ambassador following President Donald Trump's electoral triumph.
Coming out of the meeting, senators on both sides of the aisle expressed optimism that their investigation would get the assistance it needs from the FBI, which will hopefully come as a relief to those concerned that the investigation would become a whitewash. The Intelligence Committee's top Democrat, Sen. Mark Warner (D-VA), said that he didn't want "this to devolve into a partisan food fight that doesn't serve the public purpose," underscoring that it's "so important that we get it right." Sen. Marco Rubio (R-FL) took to Twitter to echo that sentiment:
I am now very confident Senate Intel Comm I serve on will conduct thorough bipartisan investigation of #Putin interference and influence

— Marco Rubio (@marcorubio) February 17, 2017
House investigations pick up steam
In Congress's lower chamber, the House Intelligence Committee is continuing with its investigation of classified information leaked by members of the intelligence community. The sequence of events leading up to Flynn's resignation began with the leak of a wiretapped call Flynn had with Russia's ambassador following the election. The Trump administration contends that Flynn did nothing illegal, and that his resignation was instead accepted because he misinformed Vice President Pence and other White House officials about the nature of the conversation.
California Democrat Eric Swalwell's proposal to create an independent, bipartisan commission to investigate Russia's electoral meddling gained the backing of its first Republican on Friday, as Rep. Walter Jones (R-NC) signed on to Swalwell's Protecting Our Democracy Act as a cosponsor.
The commission would be composed of 12 nationally-recognized experts who specialize in the fields of intelligence, cybersecurity, elections, and foreign affairs who would be appointed by congressional leadership. It would be structured in a similar manner to the 9/11 Commission, in that it would have the ability to interview witnesses, issue subpoenas, and then release a report to Congress and the president once the investigation is complete.
Meanwhile, the resolution of inquiry submitted to the Justice Department by Rep. Jerrold Nadler (D-NY) seeking information about connections between Trump and his associates to Russia and potential conflicts of interest is still awaiting committee action. Nadler submitted the resolution on February 8, and the House Judiciary Committee has 14 legislative work days from then to consider it or else Nadler can bring it to the House floor for a vote. Based on the House's current schedule, the earliest that could occur is March 15.
You can tell your reps how you think an investigation of Russia's alleged meddling should proceed using the "Take Action" button.
— Eric Revell
(Photo Credit: Obama White House / Public Domain)