Causes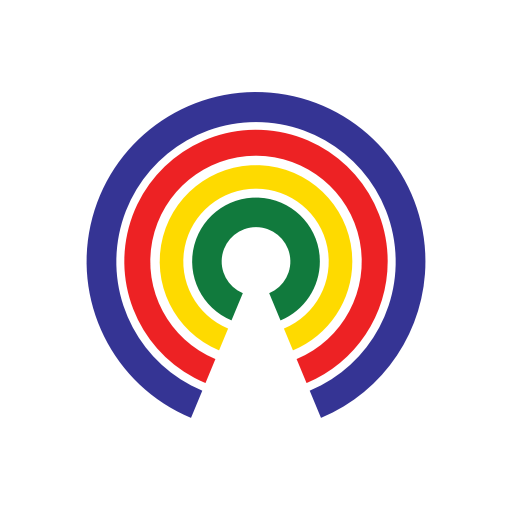 Causes
| 4.8.19
Vote Tomorrow: Tell Your Reps YEA or NAY on the Save the Internet Act
Do you support the Save the Internet Act?
by Causes | 4.8.19
What's the story?
The House on Tuesday will vote on the Save the Internet Act of 2019, a bill that would restore the net neutrality protections rolled back by the FCC in 2017.
 What would the bill do?
Prohibit internet service providers (ISPs) from blocking, throttling, or engaging in paid prioritization.
Empower the FCC to stop unjust, unreasonable, and discriminatory practices.
Foster innovation and competition by ensuring fair and equal access to broadband for start-ups, small businesses, and entrepreneurs.
Promote deployment and access to broadband for consumers and businesses in rural, suburban, and urban areas across the country.
What are people saying?
Democratic FCC Commissioner Geoffrey Starks praised the bill when it was introduced, saying:
"The American people have demanded a free and open internet and I am pleased that Congress has responded with today's legislation. I continue to believe that the FCC's 2015 Net Neutrality rules were the right approach and the bill introduced today takes us back in that direction—a direction that will empower the FCC to keep the internet open as a gateway to opportunity for students, job seekers, consumers, creators, and businesses. They and everyone need, deserve, and expect unfettered access to the internet."
Tina Pelkey, a spokeswoman for FCC Chairman Ajit Pai, said overregulation, not lack of net neutrality, is the biggest risk to a vibrant internet. She argued: "The FCC's return in 2017 to the bipartisan, light-touch approach to Internet regulation has been a success. This time-tested framework has preserved the free and open Internet," Pelkey said when the bill was first introduced.
Pelkey continued: "The Internet in America today is free and vibrant, and the main thing it needs to be saved from is heavy-handed regulation from the 1930s."
Pelkey is referring to Title II of the Communications Act of 1934, which allows the FCC to regulate wire and radio communication services. In 2015, then-FCC Chairman Tom Wheeler implemented Title II on Internet Service Providers (ISPs), basically creating net neutrality. In 2017, Chairman Pai removed the Title II classification, returning control of the internet to the ISPs.
What do you think?
Take action above to tell your reps whether they should support or oppose efforts to restore net neutrality protections. Then share your thoughts below.
—Josh Herman
(Photo Credit: Backbone Campaign via Flickr)