Causes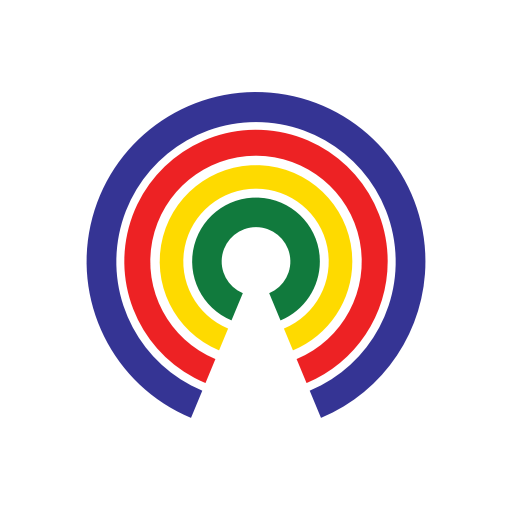 Causes
| 4.4.19
Should the House Reboot the Office of Technology Assessment to Help Congress Understand New Tech?
Do you support rebooting the OTA?
by Causes | 4.4.19
What's the story?
A duo of Democratic representatives are trying to restore the Office of Technology Assessment, an agency that had been created to help Congress understand emerging technology and its social and policy implications.
The Office of Technology Assessment (OTA) provided Congress with objective and authoritative analyses of complex technology issues from 1972 to 1995.
Why a reboot?
Congress' lack of understanding new and emerging tech has become a punchline in recent years. When Facebook founder Mark Zuckerberg testified before the Senate and House last April, lawmakers seemed confused about basic topics.
Rep. Sean Casten (D-IL) told the House Legislative Branch Appropriations Subcommittee that he had relied on OTA resources while working in the private sector and had campaigned on restoring the agency.
"I'm pretty sure I'm the only freshman member who made a campaign pledge to restore the OTA," he told the panel to laughs.
Casten continued: "While the Congressional Research Service does tremendous work in keeping this body informed on a wide array of relevant policy issues, they are not equipped to fulfill the forward looking, deep-dive, technical assessments of new scientific and technological developments once provided by OTA."
Rep. Mark Takano (D-CA) added that "Congress needs access to unbiased technological expertise to weigh the pros and cons of policy questions surrounding cybersecurity, artificial intelligence, quantum computing and so many more matters."
Takano estimates it would cost around $2.5 million to reboot the OTA and an additional $35 million to fully staff it.
Subcommittee Chairman Tim Ryan (D-OH) told Takano and Casten that funding could be an issue.
"We're struggling to get money for this subcommittee. It's going to be a battle royale," Ryan said, according to Roll Call.
What do you think?
Do you support rebooting the Office of Technology Assessment? Take action and tell your reps, then share your thoughts below.
—Josh Herman
(Photo Credit: Screen Capture from @CBSN)