Causes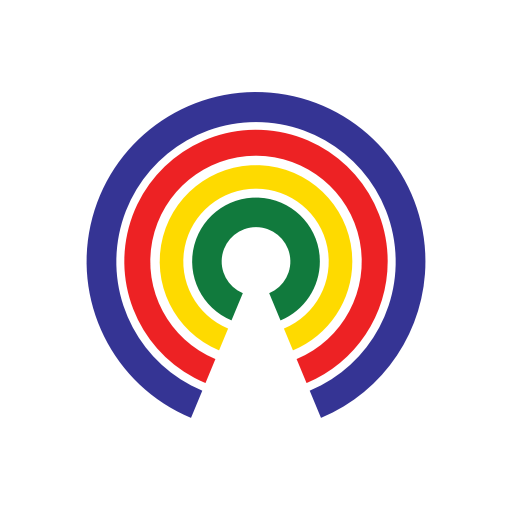 Causes
| 2.16.17
Trump Grills Media At Press Conference and More in Politics Today
Join the 47,453 people who've taken action on Causes this week
by Causes | 2.16.17
It's difficult to stay up-to-date on what's happening in this country and to break through the clutter, so we're here to make it easier. Here's what we at Countable are reading today:
1. "Trump says White House 'fine-tuned machine,' despite turmoil"
"Donald Trump mounted an aggressive defense of his young presidency Thursday, lambasting reports that his campaign advisers had inappropriate contact with Russian officials and vowing to crack down on the leaking of classified information."
"Nearly a month into his presidency, Trump insisted in a free-wheeling White House news conference that his new administration had made "significant progress" and took credit for an optimistic business climate and a rising stock market."
Read more at The Associated Press.
2. "Trump nixes Obama regulations on coal industry"
"Saying he's keeping the promise he made to coal miners during his campaign, President Trump on Thursday afternoon nixed regulations on the coal industry implemented during the waning hours of Obama administration."
"Mr. Trump signed legislation to roll back the so-called "Stream Protection Rule," a set of Interior Department regulations that put expensive new requirements on coal companies. Among other things, the rules required coal companies to conduct extensive monitoring of any waterways that potentially could be impacted by mining operations. Those companies also would be required to return any body of water to pre-mining condition and then continue to monitor the quality of that water for years into the future — efforts that were estimated to cost the industry over $50 million per year."
Read more at The Washington Times.
Read more about the bill that overturned the Stream Protection Rule here at Countable.
3. "Paul Ryan: GOP to introduce Obamacare repeal/replace bill after break"
"House Speaker Paul Ryan said Thursday that Republicans will introduce a bill to repeal and replace Obamacare when lawmakers return from next week's recess."
"He said Republicans are waiting to release the legislation until the cost of the bill is estimated by the non-partisan Congressional Budget Office and the Joint Committee on Taxation."
""It has become increasingly clear that this law is collapsing," the Wisconsin Republican told reporters at his weekly news conference. He cited Tuesday's announcement by Humana to pull out of Obamacare's health exchanges as another sign that the current system is failing."
Read more at USA Today.
4. "Boeing workers reject a union in South Carolina"
"Union organizers fell far short on Wednesday in a bid to enlist workers at Boeing's South Carolina facilities in what was widely viewed as an early test of labor's strength in the Trump era."
"Organizers with the International Association of Machinists and Aerospace Workers failed to persuade a majority of about 3,000 union-eligible Boeing workers in the state to vote for the union amid enormous pressure from management."
"Boeing said 74 percent of the more than 2,800 workers voting rejected the union."
Read more at [The New York Times (https://www.nytimes.com/2017/02/15/business/boeing-union-south-carolina.html).
5. "Pakistan: IS attack on Sufi shrine in Sindh kills dozens"
"A suicide attack in a popular shrine in southern Pakistan has killed at least 72 people, policy say."
"Prime Minister Nawaz Sharif has condemned the attack, which has been claimed by so-called Islamic State."
"A surge of attacks this week has shattered a period of improving security in Pakistan."
Read more at BBC.
— Eric Revell
(Photo Credit: Gage Skidmore / Creative Commons)