Causes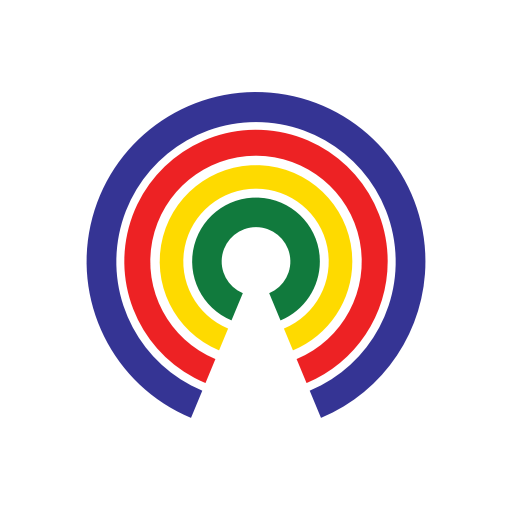 Causes
| 4.2.19
Do You Support Efforts to Return Astronauts to the Moon?
Should Congress increase NASA's budget to get Americans back on the moon?
by Causes | 4.2.19
What's the story?
NASA is trying to meet the Trump administration's recent demand to return Americans to the moon within the next five years.
Vice President Mike Pence, chairman of the revitalized National Space Council, said last week that failure wasn't an option.
"At the direction of the president of the United States, it is the stated policy of this administration and the United States of America to return American astronauts to the moon within the next five years," Pence said. "The first woman and the next man on the moon will both be American astronauts, launched by American rockets from American soil."
Pence continued: "After years of cost overruns and slipped deadlines, we're actually being told that the earliest we can get back to the moon is 2028," he said. "Now that would be 18 years after the SLS program was started, and 11 years after the president directed NASA to return American astronauts to the moon. Ladies and gentlemen, that's just not good enough. We're better than that."
What are people saying?
The three NASA astronauts currently aboard the International Space Station — Nick Hague, Christina Koch and Anne McClain – said they're ready for the lunar surface if NASA can meet the administration's timetable.
"That was a really exciting announcement for our country and for the space program as a whole," McClain told CBS News in an interview from orbit Monday.
"We are all super excited about it," she said. "I think everyone's got an appreciation for how much work will go into that. It's the start of a long journey. ... Certainly all of us will play whatever role we're asked to play in it. It will be great to see boots on ground again on the moon."
NASA is working out the details of the plan.
NASA administrator Jim Bridenstine told the House Science Committee that the agency's budget  request for fiscal year 2020, released last month, hadn't factored in the new timeline and an amendment would be forthcoming.
"It is absolutely true, Chairwoman, that the budget was focused on a 2028 Moon landing," Bridenstine said at the hearing in response to a question from Rep. Eddie Bernice Johnson (D-TX), who chairs the Science Committee.
"We have now gotten other direction from the president to go in 2024, and we are moving rapidly to get you the details that you need."
To receive the extra funds, NASA would need the support of Congress.
What do you think?
Should Congress support getting astronauts back on the moon? Take action above and let them know, then share your thoughts below.
—Josh Herman
(Photo Credit: iStockphoto.com / 3DSculptor)