Causes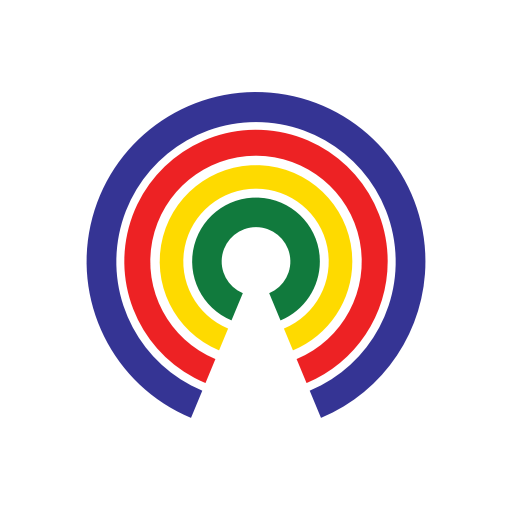 Causes
| 3.20.17
Committees Fight For the Right to Investigate Russia & Flynn
Join the 48,619 people who've taken action on Causes this week
by Causes | 3.20.17
Since the abrupt resignation of National Security Adviser Michael Flynn on Monday night, members of Congress on both sides of the aisle have called for an investigation into Russia's alleged interference in the 2016 presidential campaign and related leaks of classified information.
But while there is growing consensus that investigation should occur, there's also several potential avenues for an investigation to be carried, and we wanted make it easy for you to see which panels are, aren't, or could look into the matter:
Senate Intelligence Committee: Chairman Richard Burr (R-NC) and the committee's top Democrat, Mark Warner (D-VA), currently have the lead on this investigation and have already begun the process of reviewing the intelligence related to Russia's meddling and Flynn's conversations.
The pair have pushed back against calls for the formation of a select committee, noting that it would have to redo tasks already done by the Intelligence Committee in addition to being time consuming because of the legislative and organizational work that comes with forming a select committee. Critics say that the secretive nature of the Intelligence Committee could make the results of the investigation less transparent than they otherwise might be.
Senate Foreign Relations Committee: Chairman Bob Corker (R-TN) has questioned whether having the Intelligence Committee lead the investigation is the "most efficient situation" and suggested that creating a select committee or doling out parts of the investigation to other committees might be better at providing a comprehensive look at what occurred.
Senate Judiciary Committee: Chairman Chuck Grassley (R-IA) and ranking member Dianne Feinstein (D-CA) asked Attorney General Jeff Sessions and FBI Director James Comey to for a briefing about Flynn's resignation and related documents on Wednesday.
Senate Armed Services Committee: Chairman John McCain (R-AZ), ranking member Jack Reed (D-RI), and Sen. Lindsey Graham (R-SC) all called for the creation of a new select committee. McCain and Graham had called for the formation of a select committee in December that would've focused on Russia's attempt to influence the election, but that went nowhere as Senate leaders didn't back their idea.
Select Committee: While a select committee hasn't been created, given how many different committees have expressed an interest in investigating these matters one could be created to bring the leaders of those committees together. To create a select committee, Congress has to pass a resolution that outlines what it's responsibilities are and assign members to it.
Typically, select committees expire once they've finished the work they were created to accomplish, although some (like the intelligence committees) have become permanent because congressional rules treat them as normal standing committees.
House Intelligence Committee: Chairman Devin Nunes (R-CA) will focus his committee's investigation on leaks of classified information from the intelligence community to the press rather than Flynn's interactions with Russia's ambassador and what Trump knew of their conversations.
House Oversight Committee: Chairman Jason Chaffetz (R-UT) said that the Oversight Committee won't get involved and deferred to the Intelligence Committee as "they really are the only ones that can look at this type of information, particularly when you're talking about interactions with a nation-state like that." The committee's ranking member, Rep. Elijah Cummings (D-MD), requested a full classified briefing in tandem with his counterpart on the Judiciary Committee, Rep. John Conyers (D-MD).
Independent Commission: Several members of Congress, including Senate Minority Leader Chuck Schumer (D-NY) and the ranking member of the Foreign Relations Committee — Sen. Ben Cardin (D-MD) — have said that they'd prefer an independent commission, which would take the investigation out of the hands of Congress. But the only way an independent commission will be formed is if Senate Majority Leader Mitch McConnell (R-KY) agrees, which isn't likely to happen.
You can tell your reps how or whether you want them to investigate Russia's alleged meddling and Flynn's circumstances using the "Take Action" button.
— Eric Revell
(Photo Credit: MARIAJONER / Creative Commons)