Causes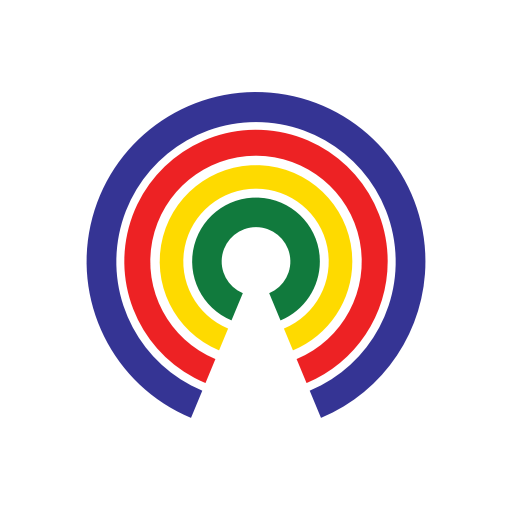 Causes
| 4.1.19
Do You Support Congestion Pricing?
Do you support congestion pricing?
by Causes | 4.1.19
What's the story?
New York City is poised to become the first U.S. city to enact congestion pricing as a means to reduce traffic.
Drivers will be charged a fee to cross into Manhattan below 61st Street during the busiest times of the day. Money raised from the tax will go towards fixing the city's mass transit system, including New York's decaying subways.
While New York lawmakers approved the budget over the weekend, the key details of the congestion pricing plan - including the price of the tolls - will be worked out in the near future.
What are people saying?
Proponents
Gov. Andrew Cuomo celebrated the policy during a recent news conference.
"There's two aspects to it. It's M and M: management and money. I'm not going to ask New Yorkers for more money for the [Metropolitan Transportation Authority] unless I know there's a better management system at the MTA. And this does both," Cuomo said, adding that the "traffic problem … is only getting worse" in the city.
Alex Matthiessen, a spokesman for the advocacy group Fix Our Transit, noted that after Stockholm implemented congestion pricing, exhaust emissions decreased 14% in the Swedish city.
"Today marks a historic moment for our State and our City, as we secure the funding needed to start modernizing our mass transit system while curbing costly traffic congestion," Matthiessen said in a statement. "Once implemented, congestion pricing will create a dedicated funding stream to upgrade the transit system while balancing out and reducing traffic across the city."
Critics
Steve Levy, the executive director of the Center for Cost Effective Government, a conservative fiscal policy group on Long Island, told the New York Times that congestion pricing was yet another way to squeeze more money out of commuters and taxpayers that fails to address MTA's "out-of-control spending."
"Enough is enough," Levy added.
Queens resident Charles Alvarez also criticized the move, telling a local CBS station:
"That's crazy. I can't imagine doing that. But I have to see my mother and it's something that would greatly impact me," Alvarez said.
What do you think?
Do you support congestion pricing? Should more cities adopt it? Take action above and tell your reps, then share your thoughts below.
—Josh Herman
(Photo Credit: iStockphoto.com / deberarr)