Causes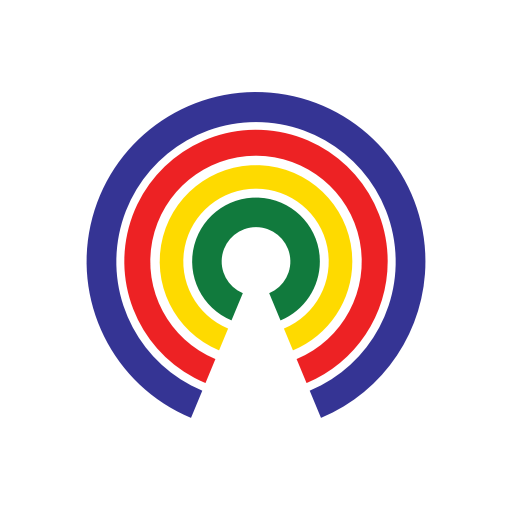 Causes
| 4.1.19
Trump: 2020 Census Without Citizenship Question 'Meaningless'
Do you agree with the president?
by Causes | 4.1.19
What's the story?
President Donald Trump tweeted on Monday that without a question about citizenship on the 2020 census, the "[r]eport would be meaningless and a waste of $Billions (ridiculous) that is costs to put together."
The highly-contested question would ask: "Is this person a citizen of the United States?"
Last month, a second federal judge blocked the Trump administration from including a citizenship status question in the 2020 census. But later this month, the Supreme Court will hear the White House's appeal of the earlier court's decision to eliminate the question.
What are people saying?
Supporters of a citizenship question
In mid-January, a federal judge in New York ordered the Trump administration to remove the 2020 census citizenship question. At that time, the Justice Department repeated what has continued to be its argument for including the question: voting rights.
"We are disappointed and are still reviewing the ruling," said Kelly Laco, a Justice Dept. spokesperson. "Reinstating the citizenship question ultimately protects the right to vote and helps ensure free and fair elections for all Americans."
Critics of a citizenship question
Terri Ann Lowenthal, a former staff director on the House census oversight committee who now advises groups seeking an accurate 2020 count, told Reuters:
"The census is the administration's new front on its war on immigration and, sadly, the president's tweet today bears out that concern."
U.S. District Judge Richard Seeborg in San Francisco wrote in his March 6 ruling that the citizenship question - which is used to appropriate congressional seats - is "quite effective at depressing self-response rates among immigrants" and that it "poses a significant risk of distorting" congressional representation among the states.
What do you think?
Do you support a census citizenship question? Is it about an accurate headcount or will it dissuade immigrants from participating? Take action and tell your reps, then share your thoughts below.
—Josh Herman
(Photo Credit: Gage Skidmore via Flickr)