Causes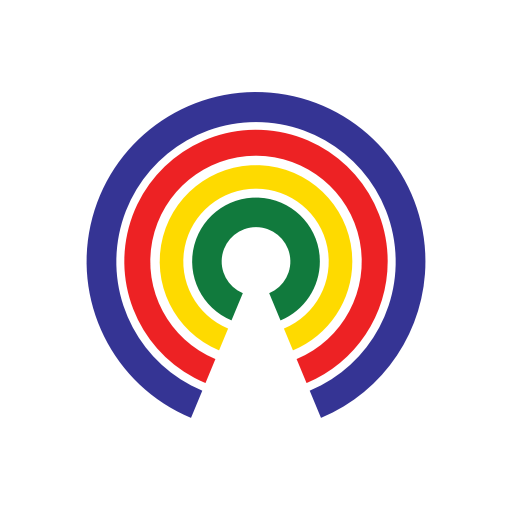 Causes
| 4.1.19
Do You Support Work Requirements for Food Stamps? – Deadline for Public Comment Is Today
Do you support work requirements for SNAP benefits?
by Causes | 4.1.19
What's the story?
A new proposal by the Trump administration would require able-bodied adults without dependents (ABAWDs) to work or participate in a work program for at least 20 hours a week in order to continue receiving nutritional assistance.
What's in the proposal?
The United States Department of Agriculture would end Supplemental Nutrition Assistance Program benefits (once known as "food stamps") after three months for ABAWDs who don't work, volunteer, or get job training for at least 20 hours a week. 
What are people saying?
Supporters
Agriculture Secretary Sonny Perdue says the administration believes those receiving SNAP benefits should be able to find employment in the robust economy.
"We believe the purpose of our welfare system should help people to become independent rather than permanent dependency," he recently told the House Agriculture Committee.
"We think we are helping people to, again, move into the dignity of work and the respect of providing for their families."
Republicans support the move, with Rep. Scott Desjarlais (R-TN) telling Perdue at the hearing:
Desjarlais: "People believe that able-bodied people who can work, should work. Do you have any idea why there might be so much pushback and concerns on this measure?"
Perdue: "I have no clue."
Critics
In a letter signed by 47 mostly Democratic senators, Debbie Stabenow (D-MI) and Lisa Murkowski (R-AK) argued the proposed change would actually make it harder for ABAWDs to find work.
"This proposal ignores the intent of Congress, would worsen hunger in this country, and would do nothing to help increase stable, long-term employment or move individuals to self-sufficiency. We urge you to immediately withdraw this proposed rule."
Louise Hayes, a supervising attorney with Community Legal Services in Philadelphia, said the USDA could have difficulty proving the policy change would have the intended effect.
"In their proposal, the USDA didn't provide any evidence to show that taking away food assistance from 755,000 people will help those people get jobs. So, their final ruling might be open to legal challenge depending on what the comments say and what the evidence is that the USDA ends up citing," said Hayes.
What do you think?
Do you support work requirements for SNAP benefits? Take action and tell your reps, then share your thoughts below. And be sure to add your public comment here.
—Josh Herman
(Photo Credit: iStockphoto.com / etcityimage)