Causes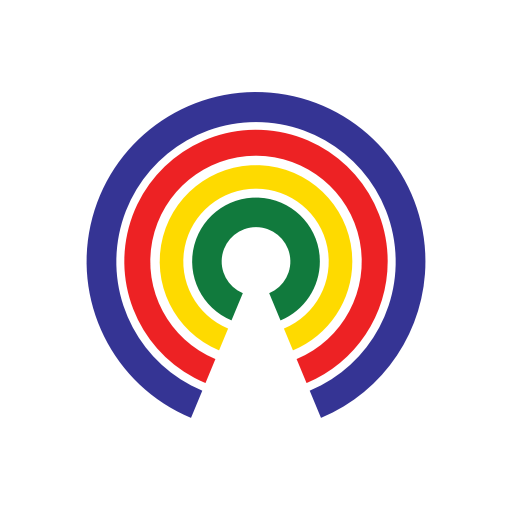 Causes
| 3.20.17
Trump Picks Alexander Acosta as New Labor Secretary Nominee
Join the 47,447 people who've taken action on Causes this week
by Causes | 3.20.17
At a press conference Thursday, President Donald Trump announced that Alexander Acosta would be his new nominee for Labor Secretary, following Andy Puzder's decision to withdraw his nomination to fill the role earlier this week.
Who is Alexander Acosta?
Acosta is a native of Miami, Florida who currently serves as the dean of the law school at Florida International University in his hometown, and is the chairman of U.S. Century Bank — which is among the largest Hispanic owned banks in the U.S. He earned both a bachelor's degree in economics and a law degree at Harvard. After law school, Acosta spent two years as a clerk to current Supreme Court Justice Samuel Alito, who at the time was serving on the 3rd Circuit Court of Appeals.
If he is confirmed as Labor Secretary, it would be the fourth time that Acosta has been appointed by a president and confirmed by the Senate. As a member of the National Labor Relations Board Acosta either authored or was involved in over 125 opinions. In 2003, he went to work for the Justice Department's Civil Rights Division as its Assistant Attorney General during the administration of former President George W. Bush, becoming the first Hispanic to hold that title. Acosta was then the U.S. Attorney for Florida's Southern District and in that role he prosecuted several notable defendants such as Jack Abramoff for fraud, and Jose Padilla for terrorism after Padilla plotted a "dirty bomb" attack with radioactive material.
What's the outlook for his confirmation?
Given how recently Acosta's nomination was announced, it remains to be seen if he can attract bipartisan support or if Democrats will force Senate Republicans to confirm him on a party-line vote. However, Republicans' control of 52 Senate seats and Acosta's past experience serving in three different roles that required Senate confirmation suggests that he will be able to weather the process.
You can tell your senators what you think about Acosta's nomination using the "Take Action" button.
What does the Dept. of Labor do?
The Department of Labor is responsible for assisting job seekers, employed workers and retirees by improving job-training and employment programs, supporting and strengthening laws to protect workers and safeguarding a post-retirement safety net. It has more than 17,000 employees and in Fiscal Year 2015 had a budget of $11.8 billion.
Among the agencies under its umbrella are the Office of Workers' Compensation Programs, the Veterans' Employment and Training Service, and the Women's Bureau, whose demands for equality in the workplace, including equal wages, trace back to two months before American women gained the right to vote in 1920.
— Eric Revell
(Photo Credit: Florida International University)