Causes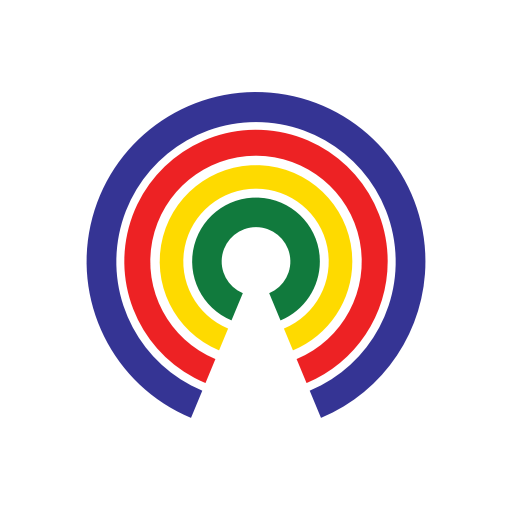 Causes
| 3.29.19
Social Security Costs to Rise Nearly 80% Over the Next Decade - Should a Bipartisan Panel Find a Fix?
Should a bipartisan commission propose reforms to Social Security that Congress has to vote on?
by Causes | 3.29.19
The Congressional Budget Office's outlook on the budget and economy for the next decade forecasts that spending on Social Security, the costliest federal spending program at a projected $1.039 trillion in 2019, will only accelerate in the coming years as the safety net program's cost is expected to reach $1.856 trillion in 2029.  
The surge in Social Security spending has been brought about by the combination of an aging U.S. population and rising payouts to beneficiaries, which increase due to annual cost-of-living adjustments (COLAs) that account for inflation. These charts from our partners at USAFacts show the growth over time in the number of Social Security recipients and Social Security's average monthly benefit over time:
The CBO projects that two of Social Security's major trust funds will soon become insolvent:
The Social Security Disability Insurance Trust Fund is expected to start running a deficit in 2020 and be exhausted in 2027.
The Social Security Old Age and Survivors Insurance Trust Fund is expected to be exhausted in 2032.
The most recent significant push for Social Security reform on a bipartisan basis came from the Simpson-Bowles Commission in 2010. It proposed several reforms to Social Security, including:
Raising the retirement age to 68 by 2050 and 69 by 2075 by indexing it to longevity;
Slowing benefit growth for high- and medium-income workers;
Indexing cost-of-living adjustments to the chained-CPI; and
Increasing the payroll tax cap to cover 90 percent of wages by 2050.
Congress ultimately chose not to take up the Simpson-Bowles Commission's recommendations, but a new bill offered by Rep. Tom Cole (R-OK) proposes a similar bipartisan approach to addressing the issue that's modeled off of the 1980's National Commission on Social Security Reform which developed a plan that ultimately staved off a similar fiscal crisis for the program.
Cole's bill, the Bipartisan Social Security Commission Act (H.R. 1401), would establish a 13-member commission that would recommend reforms to keep Social Security solvent for at least 75 years and provide them to Congress, which would then be required to vote on those recommendations within 60 legislative days.
The majority and minority leaders of the two chambers of Congress would appoint three members to the committee apiece, while the president would select the commission's 13th member.
— Eric Revell
(Photo Credit: iStock.com / zimmytws)