Causes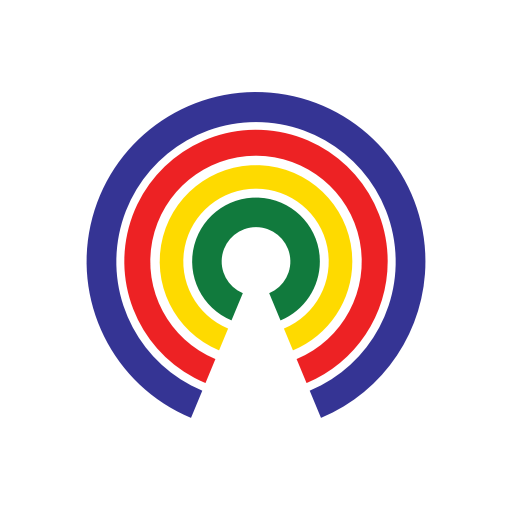 Causes
| 3.29.19
Trump to Give Mexico 'One-Year Warning' on Drugs Before Closing Border – Do You Support Closing the Border?
Should Trump close the southern border?
by Causes | 3.29.19
Update - April 4, 2019:
President Donald Trump is backing off his threat to shut down the southern border, saying he will instead give Mexico a "one-year warning" to stop the flow of illegal drugs into the U.S.
Trump said he would first impose auto tariffs before closing the border.
"The only thing frankly better, but less drastic than closing the border, is to tariff the cars coming in," Trump said. "We're going to give them a one-year warning and if the drugs don't stop or largely stop, we'll put tariffs on Mexico and products, in particular cars."
The president remained adamant that he hadn't been bluffing the last few days when calling for a closure.
"I will do it. You know I will do it, I don't play games, I'll do it," he told reporters. "Mexico understands that we're going to close the border or I'm gonna tariff the cars—I'll do one or the other, and probably start off with the tariffs, that'll be a very powerful incentive."
Countable's earlier updates appear below.
---
Update - April 3, 2019:
President Donald Trump is acknowledging that his threat to close the U.S.-Mexico border would have negative consequences on the economy, but said that "security is more important to me than trade."
"All you hear me talking about is trade, but let me just give you a little secret: Security is more important to me than trade. So we're going to have a slower border or a closed border."
Trump's remarks came as members of his own party are warning of the impact on American businesses should the U.S. close its southern border.
"Closing down the border would have potentially catastrophic economic impact on our country," Senate Majority Leader Mitch McConnell (R-KY) told reporters Tuesday. "I would hope we would not be doing that sort of thing."
Neil Bradley - chief policy officer at the U.S. Chamber of Commerce - cautioned that "even threatening to close the border to legitimate commerce and travel creates a degree of economic uncertainty that risks compromising the very gains in growth and productivity that policies of the Trump Administration have helped achieve."
Countable's original story appears below.
---
Update - March 31, 2019:
Mick Mulvaney, the acting White House chief of staff, is defending President Donald Trump's threat to close the U.S.-Mexico border and end assistance to Guatemala, Honduras, and El Salvador.
"Why are we talking about closing the border?" Mulvaney said in an interview on ABC's "This Week" on Sunday. "Not to try and undo what's happening, but simply to say, 'look we need the people from the ports of entry to go out and patrol in the desert where we don't have a wall.'"
"We hate to say we told you so," Mulvaney said. "We need border security, and we're going to do the best we can with what we have."
Countable's original story appears below.
---
What's the story?
In a series of Friday tweets, President Donald Trump threatened to close the southern border, "or large sections" of it, unless Mexico "immediately stop[s] ALL illegal immigration coming into the United States."
What's happening at the border?
Earlier this week, Customs and Border Protection Commissioner Kevin McAleenan warned that the U.S. immigration enforcement system along the Mexican border is at "the breaking point."
On two separate days this week, federal agents apprehended more than 4,000 unauthorized immigrants crossing the border—the highest daily total recorded in 15 years.
"CBP is facing an unprecedented humanitarian and border security crisis all along our southwest border — and nowhere has that crisis manifested more acutely than here in El Paso," McAleenan said from the Texas border town.
Could Trump close the border?
The Washington Post reported last year that the president could deny asylum to unauthorized immigrants at the border using emergency powers, similar to his 2017 travel ban which was upheld by the Supreme Court.
What do you think?
Should Trump close the U.S.-Mexico border? How should the U.S. address the "humanitarian crisis" at the border? Should Trump's national emergency declaration focus on the unauthorized immigrants rather than a physical barrier? Take action above and tell your reps, then share your thoughts below.
—Josh Herman 
(Photo Credit: Gage Skidmore / Creative Commons)