Causes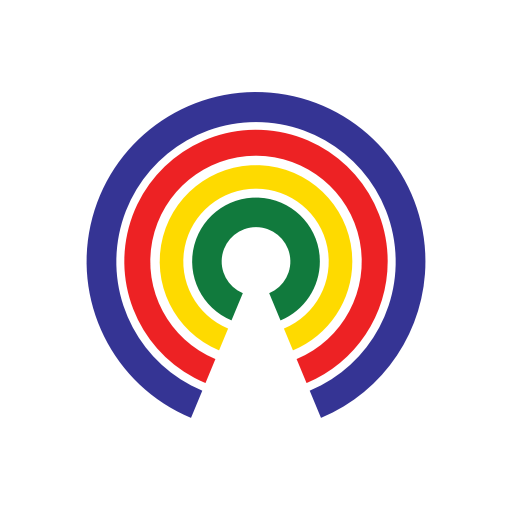 Causes
| 3.28.19
Trump Won't Rule Out Pardoning Michael Flynn, Others – Would You Support Pardons?
Should Trump pardon his former campaign associates?
by Causes | 3.28.19
What's the story?
President Donald Trump said in an interview Wednesday that he won't rule out the possibility of pardoning former associates who've faced charges stemming from Robert Mueller's investigation into possible collusion between the Trump campaign and Russia.
"Many, many people were in­cred­ibly hurt by this whole scam," Trump told Fox News' Sean Hannity. "I don't want to talk about pardons now, but I can say it's so sad on so many levels."
Six Trump campaign associates were charged during Mueller's two-year investigation: former Trump campaign chairman Paul Manafort; former Trump campaign foreign policy adviser George Papadopoulos; former White House national security adviser Michael Flynn; former Trump campaign aide Rick Gates; former Trump personal attorney Michael Cohen; and former Trump adviser Roger Stone.
What are people saying?
Pro-pardon
Calls for pardons have been growing louder after Attorney General William Barr released a summary of Mueller's findings on Sunday, writing that the special counsel found no Trump-Russia conspiracy and there wasn't sufficient evidence to prosecute obstruction of justice.
Joseph diGenova, a former U.S. attorney who advised Trump during the probe, told Fox News that Flynn, Stone, and Papadopoulos should be considered for clemency.
"I think they should not be given prison sentences, and if they are, I recommend they're given commutations of sentences. They are victims, not defendants. They are victims of a politicized environment of prosecution and they have been abused."
Turning Point USA's Charlie Kirk tweeted that Flynn deserved a pardon as he was "entrapped by federal agents that were seeking revenge against Trump." (This has been debunked).
Anti-pardon (for now)
However, even some of Trump's closest allies, including Sen. Lindsey Graham (R-SC), have been advising the president against pardons.
"If President Trump pardoned anybody in his orbit, it would not play well," Graham said.
"The president is not going to consider pardons. He's not gonna give any pardons," Rudy Giuliani, Trump's lawyer, told the AP. "If it ever happens, it has to happen in the future, but nobody has any promise of it, nobody should assume it."
What do you think?
Should Trump consider pardoning Flynn? Manafort? Papadopoulos? Gates? Cohen? Stone? Take action and tell your reps, then share your thoughts below.
—Josh Herman
(Photo Credit: Susan A. Romano / Air Force)