Causes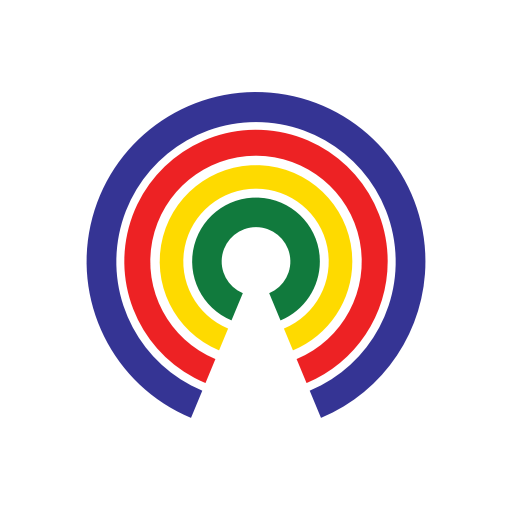 Causes
| 3.28.19
Immigration System at 'Breaking Point' – What Should We Do?
Should the U.S., as Trump suggested, "close the Southern Border"?
by Causes | 3.28.19
What's the story?
The nation's top border official is warning that the U.S. immigration enforcement system along the Mexican border is at "the breaking point."
"The breaking point has arrived," said Customs and Border Protection Commissioner Kevin McAleenan on Wednesday in El Paso, Texas.
On two separate days this week, federal agents apprehended more than 4,000 unauthorized immigrants crossing the border—the highest daily total recorded in 15 years.
"CBP is facing an unprecedented humanitarian and border security crisis all along our Southwest border — and nowhere has that crisis manifested more acutely than here in El Paso," McAleenan said.
What can be done?
Following the deaths of migrant children in Border Patrol custody, the agency has increased its use of medical screenings. But McAleenan said this isn't sustainable.
"We are doing everything we can to simply avoid a tragedy. But with these numbers, with the types of illnesses we're seeing at the border, I fear that it's just a matter of time."
McAleenan added that CBP's "expanded medical checks and concerted efforts are saving lives. But they have a high cost to our enforcement mission."
CBP authorities will reluctantly begin releasing unauthorized immigrants into the U.S. after cursory background checks with a notice to appear in immigration court.
Who's responsible?
"There's no questioning why this is happening," McAleenan said. "The increase in family units is a direct response to the vulnerabilities in our legal framework, where migrants and smugglers know that they will be released and allowed to stay in the U.S. indefinitely pending immigration proceedings that could be many years out."
In an early-morning Tweet on Thursday, President Donald Trump also placed the blame on Mexico.
"They are all talk and no action. Likewise, Honduras, Guatemala and El Salvador have taken our money for years, and do Nothing. The Dems don't care, such BAD laws. May close the Southern Border!"
What do you think?
How should the U.S. address the "humanitarian crisis" at the border? Should Trump's national emergency declaration focus on the unauthorized immigrants rather than a physical barrier? Should we close the southern border? Take action above and tell your reps, then share your thoughts below.
—Josh Herman 
(Photo Credit: CBP via Flickr)