Causes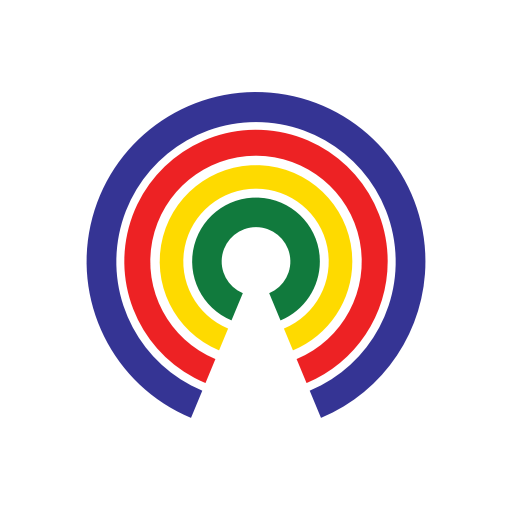 Causes
| 1.29.18
Trump Admin. Cancels Detailed Review of Mining Ban Near MN Wilderness
Join the 45,661 people who've taken action on Causes this week
by Causes | 1.29.18
What's the story?
The Forest Service will no longer prepare a full-scale "environmental impact statement" (EIS) on the effects of mining in Minnesota's Boundary Waters.
Instead, the Interior Department will conduct a less rigorous "environmental assessment" (EA) on how blocking mining would impact the surrounding wilderness.
Industry groups cheered the decision while environmentalists and state politicians criticized the downgrade.
Why does it matter?
The move comes a month after the Interior Department announced it was renewing mining licenses for a Chilean mining company that wants to mine for copper and nickel in an area adjacent to Boundary Waters.
A spokesperson for the Forest Service defended downgrading the EIS to an EA:
"This decision lives up to the USDA Forest Service's commitment to conduct a thorough environmental analysis of the Rainy River watershed, within the two year period, that relies on sound science and fully engages the public."
Minnesota Democratic Rep. Betty McCollum decried the move:
The Trump administration's decision to limit environmental review of sulfide-ore copper mining adjacent to the #BWCA is the latest sign that @SecretaryZinke is hell-bent on threatening this national treasure with toxic mining. https://t.co/UccuoSI30i

— Rep. Betty McCollum (@BettyMcCollum04) January 26, 2018
But Minnesota Democratic Rep. Rick Nolan said the decision "is the sensible and correct one, based on facts and science." He continued:
"Moreover, should the withdrawal fail to receive approval, any proposed mining project for this area of the Superior National Forest will still need to go through a rigorous, extensive environmental review process at both the state and federal level."
What do you think?
Do you agree with McCollum that "this decision is yet another part of the Trump agenda to turn our public lands and natural treasures into industrial wastelands for private profit"? Or do you support the Trump administration easing mining restrictions across the nation? Hit Take Action and tell your reps, then share your thoughts below.
—Josh Herman
Related Reading
(Photo Credit: Greg Gjerdingen via Flickr)