Causes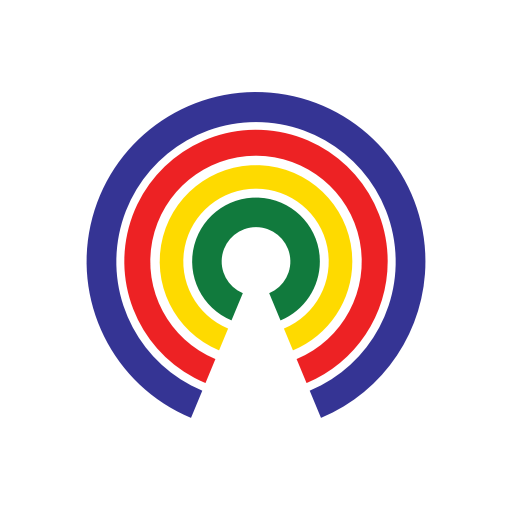 Causes
| 1.29.18
President Trump's First State of The Union
Join the 48,257 people who've taken action on Causes this week
by Causes | 1.29.18
What's the story?
At 9 PM ET on Tuesday President Trump will offer his first ever State of the Union address. If you don't have regular tv, you can stream it live online via C-span.
According to a report by Politico the president is expected to step away from his more incendiary rhetoric and offer, instead, a more bipartisan message focused on immigration, infrastructure, trade policy and national security.
The person chosen to be the designated survivor should be announced just prior to the evening's activities.
On Monday night at 8 PM ET a variety of celebrities who oppose the administration's policies are staging a "People's State of the Union" with speeches and musical performances, which will be livestreamed on Facebook. They are also asking people to post videos to Twitter stating their dream for America, tagged with #StateOfTheDream, at the same time as the president's address on Tuesday night as a "digital alternative".
On Tuesday, some Democratic lawmakers are boycotting the speech, including Rep. Maxine Waters, who will provide an unofficial rebuttal to the president's address on BET at 10 PM.
The official Democratic Party response will be given by Rep. Joe Kennedy (D-MA), and will stream on C-span immediately following the president's remarks.
What do you think?
Are you going to be tuning into the State of the Union address? What about the responses? Will you watch Kennedy's official response or Water's unofficial one? What are you hoping to hear the president say? What are you concerned he may say? What do you think of the state of our union, and what would you say to Congress given the chance?
Tell us in the comments what you think, then use the Take Action button to tell your reps!
— Asha Sanaker
(Photo Credit: Wikimedia / Creative Commons)