Causes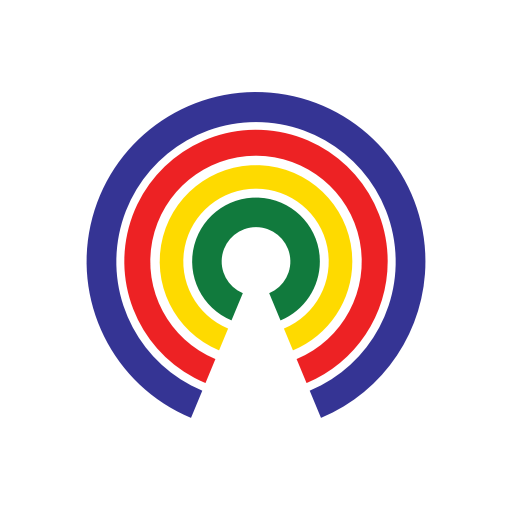 Causes
| 3.27.19
McConnell Blocks Resolution Calling for Release of Mueller Report for Second Time – Do You Support His Action?
Do you support McConnell's move?
by Causes | 3.27.19
What's the story?
Senate Majority Leader Mitch McConnell (R-KY) has again blocked a resolution for special counsel Robert Mueller's full report to be released publicly.
Senate Minority Chuck Schumer (D-NY) tried Monday to pass the measure, which unanimously passed the House in a 420-0 vote earlier this month, before Muller's summary was made public on Sunday. Sen. Dianne Feinstein (D-CA), the top Democrat on the Judiciary Committee, tried to get a unanimous consent for the Senate to pass the resolution on Tuesday. McConnell blocked both.
"I have consistently supported the proposition that his report ought to be released to the greatest extent possible, consistent with the law," McConnell said.
He added: "I think we should be consistent in letting the special counsel actually finish his work and not just when we think it may be politically advantageous to one side or the other."
Under Senate rules, a single senator can try to pass or set up a vote on a bill, resolution, or nomination. Likewise, a single senator can block that request.
Sen. Marco Rubio (R-FL) defended McConnell on Monday, saying the resolution was "an unnecessary solution looking for a problem." 
What are Democrats saying?
"The fact is that a four-page summary cannot possibly illuminate what this thorough of an investigation uncovered. I find it so disappointing that so many are rushing to judgment without being able to see the full report or all of the underlying facts," Feinstein said on the Senate floor Tuesday.
A day earlier, Schumer said that "whether or not you're a supporter of President Trump or not, whether you feel there is no good reason to make the report public, the American people deserve to see the documentation. What did they do? Who did they approach? What happened?"
"It's a simple request for transparency," Schumer added. "Nothing more, nothing less."
What do you think?
Should the Senate pass the resolution? Or do you agree with McConnell blocking it? Or, as Sen. Lindsey Graham (R-SC) has suggested, should Congress only pass a resolution releasing the Mueller report if the DOJ also investigates Hillary Clinton's emails and Carter Page's FOISA application? Take action and tell your reps, then share your thoughts below.
—Josh Herman
(Photo Credit: Gage Skidmore via Flickr)