Causes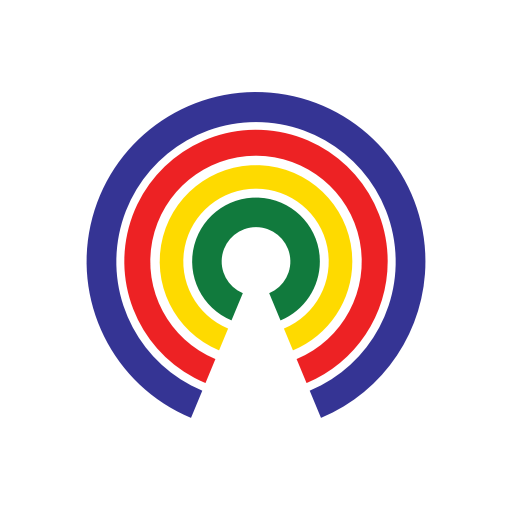 Causes
| 3.26.19
WaPo: 'Were You Relieved or Disappointed With the Mueller Findings? Be Honest.'
How do you feel about the Mueller report?
by Causes | 3.26.19
What's the story?
Following the release of the summary of Robert Muller's report – which found no collusion between the Trump campaign and Russia – there was an audible sigh of disappointment from some on the left (and even a few on the right).
Marc A. Thiessen, a columnist for the Washington Post and former speechwriter for President George W. Bush, wrote that those disappointed by Mueller's findings need to engage in a bit of introspection.
"Every American should be thankful that, as Attorney General William P. Barr explained in his letter to Congress, "the Special Counsel did not find that the Trump campaign, or anyone associated with it, conspired or coordinated with the Russian government . . . despite multiple offers from Russian-affiliated individuals to assist the Trump campaign."
What's the conversation?
As Thiessen wrote:
"It would have been devastating for our country if the president of the United States had engaged in a criminal conspiracy with a foreign power to undermine our democracy. Mueller's finding that he didn't should be cause for celebration by Trump supporters and opponents alike. You do not have to believe Trump is a good president to know that it is good that the president did not betray the country."
What do you think?
How did you feel about the findings in the Mueller report? Were you disappointed? Why? Should Mueller's findings be a "be cause for celebration by Trump supporters and opponents alike"? Join the conversation.
—Josh Herman