Causes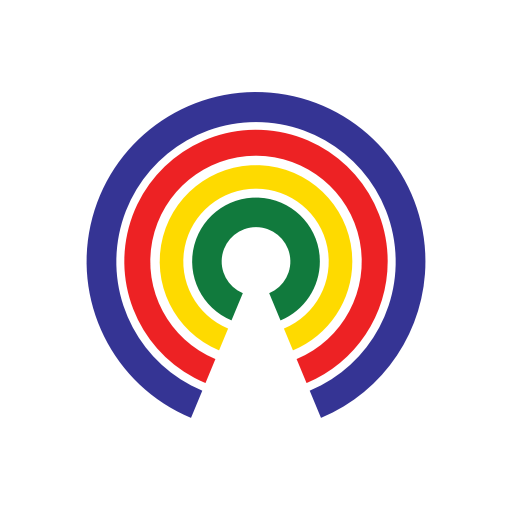 Causes
| 3.26.19
Trump Administration Says Obamacare Should Be Struck Down – Do You Agree?
Should Obamacare be struck down?
by Causes | 3.26.19
What's the story?
The Trump administration has said the entire Affordable Care Act, also known as Obamacare, should be struck down for being unconstitutional.
Three lawyers with the Justice Department submitting a filing on Monday to the 5th Circuit, saying they backed a lower court ruling contending that because the ACA's individual mandate is unconstitutional, the entire healthcare law is also illegal. That suit also argued that the law's protections for people with pre-existing conditions should be overturned.
What are both sides saying?
Anti-Obamacare
In a letter Monday night, the Trump administration said "it is not urging that any portion of the district court's judgment be reversed."
"The Department of Justice has determined that the district court's comprehensive opinion came to the correct conclusion and will support it on appeal," said Kerri Kupec, spokesperson for the Justice Department.
Pro-Obamacare
House Speaker Nancy Pelosi (D-CA) said the administration's position was tantamount to an "all-out war on the health care of the American people."
"On the very first day that the Democratic Majority held the gavel, the House of Representatives voted to intervene against Republicans' monstrous health care lawsuit to defend people with pre-existing conditions and the health care of all Americans," Pelosi said in a statement.
Pelosi added: "While the Trump Administration broadens its monstrous ambitions from destroying protections for pre-existing conditions to tearing down every last benefit and protection the Affordable Care Act provides, Democrats are fiercely defending the law of the land and protecting all Americans' health care."
What do you think?
Do you agree with the Trump administration that the entire ACA should be struck down? Take action and tell your reps, then share your thoughts below.
—Josh Herman
(Photo Credit: U.S. Air National Guard photo by Staff Sgt. Tony Harp)