Causes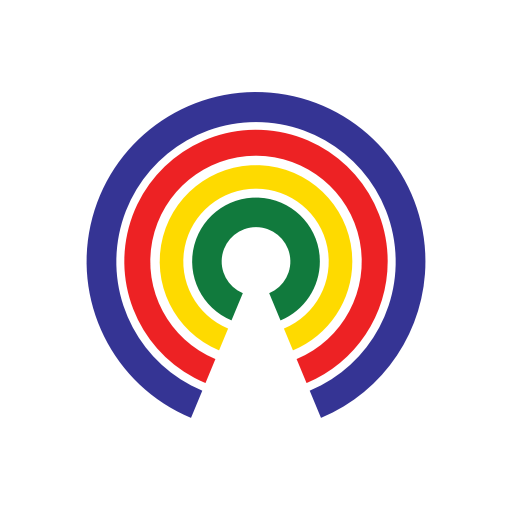 Causes
| 3.20.17
Flynn Resigns As National Security Advisor, What Happens Next?
Join the 48,061 people who've taken action on Causes this week
by Causes | 3.20.17
National Security Adviser Michael Flynn resigned Monday night after it was revealed he discussed sanctions with Russia's ambassador prior to taking office, which the Justice Dept. said could make him vulnerable to blackmail. Flynn also claimed he inadvertently misled Vice President Mike Pence and other White House officials about the nature of his talks with the ambassador, which ultimately sealed his fate.
Flynn had been a top adviser to President Donald Trump throughout his campaign and transition into the White House on national security issues. In Flynn's absence, retired Gen. Keith Kellogg will serve as acting national security adviser, stepping up from his role as the National Security Council's chief of staff.
What happens next?
While Trump considers who he will appoint as national security adviser, Kellogg — who led the Army's 82nd Airborne Division during his military career — is in the running to fill the role permanently. He served as a foreign policy adviser to the Trump campaign, capping a post-military career which included a stint leading a group tasked with rebuilding and reorganizing the Iraqi government and military after their dissolution during the Iraq War.
Other contenders include former Vice Admiral Robert Harward and David Petraeus, a former Army General and CIA Director. Harward is a former Navy SEAL who worked with the National Security Council during the Obama administration and since retiring has been an executive with Lockheed Martin. Petraeus was a highly respected four-star general who led coalition forces in both Iraq and Afghanistan before serving as Obama's CIA Director for more than a year. He was forced to resign following revelations that he had an extramarital affair with his biographer and gave her unauthorized access to classified documents.
Whoever Trump selects as Flynn's permanent replacement will be able to step into the role immediately, as the national security adviser doesn't need to be confirmed by the Senate.
You can tell your reps whether you think they should investigate Flynn's contact with Russia's ambassador using the "Take Action" button.
— Eric Revell
(Photo Credit: Gage Skidmore / Creative Commons)