Causes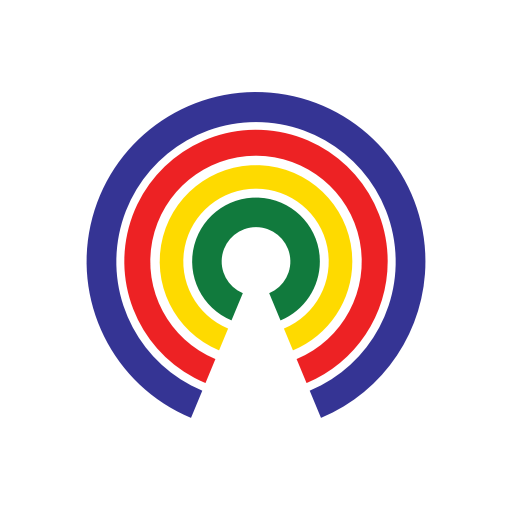 Causes
| 1.26.18
EPA Ends Air Pollution Policy
Join the 43,820 people who've taken action on Causes this week
by Causes | 1.26.18
What's the story?
The Environmental Protection Agency is withdrawing a decades-old policy that targeted "major sources" of hazardous pollution, like mercury and lead.
The "once-in, always-in" policy of the Clean Air Act meant that if a power plant or factory once qualified as a major polluter, it would always have to comply with regulations that apply to major polluters.
Why does it matter?
William Wehrum, head of the EPA's air office, said repealing the "once-in, always-in" policy would:
"Reduce regulatory burden for industries and the states, while continuing to ensure stringent and effective controls on hazardous air pollutants."
Environmentalists, including the Natural Resources Defense Council, criticized the repeal. They claim the "once-in, always-in" regulations kept polluters from trimming back to just below the major-source classification.
"This is among the most dangerous actions that the Trump EPA has taken yet against public health," John Walke, the NRDC's clean air director, said in a statement. He continued:
"Rolling back longstanding protections to allow the greatest increase in hazardous air pollutants in our nation's history is unconscionable.
What do you think?
Do you support ending the "once-in, always-in policy"? Did the policy unfairly punish factories, even if they made improvements to curb pollution? Or did it help prevent them from cutting pollution to just below a major-source classification? Hit Take Action and tell your reps, then share your comments below.
—Josh Herman
Related Reading
(Photo Credit: Schroptschop / iStock)