Causes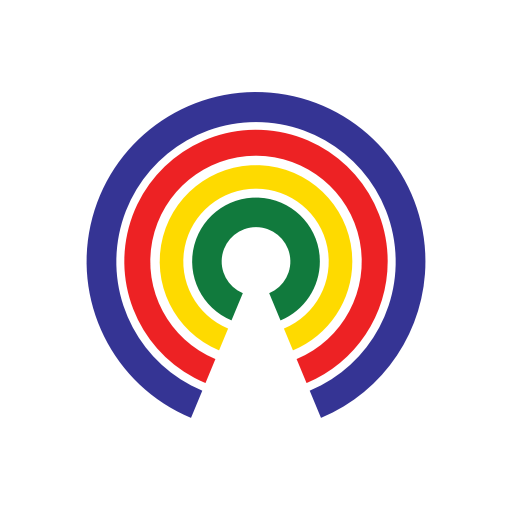 Causes
| 3.25.19
Do You Support a Federal Investment to Raise Teachers' Salaries?
Do you support raising teachers' wages?
by Causes | 3.25.19
What's the story?
Presidential hopeful Sen. Kamala Harris (D-CA) is calling for the federal government to invest in improving teachers' salaries nationwide.
"I'm declaring to you that by the end of my first term, we will have improved teachers' salaries so that we close the pay gap," Harris told a group of supporters in Houston on Saturday.
"Because right now, teachers are making over 10% less than other college educated graduates and that gap is about $13,000 a year, and I am pledging to you that through the federal resources that are available, we will close that gap."
What are the numbers?
Teachers' salaries have shrunk 1.6 percent nationwide between 2000 and 2017, according to data from the National Center for Education Statistics.
In Arizona and North Carolina, which both saw teachers' strikes, salaries are down more than 17 percent.
A study by the left-leaning Economic Policy Institute found that public school teachers in 2017 made 11 percent less than similar professionals with college degrees.
Critics of increasing teacher pay
Conservative think-tank the American Enterprise Institute argues we shouldn't raise teacher pay, but reform it.
"Compensation is inefficient, not low," wrote Andrew Biggs and Jason Richwine in a June 2018 article.
Their suggestions?
"First, address any teacher shortages through targeted pay increases, not an across-the-board raise."
"Second, schools should offer new teachers a cost-neutral deal: a higher salary in exchange for a more modest retirement plan."
"Third, schools wanting payroll flexibility for teachers should reduce administrative overhead."
What do you think?
Do you support a federal investment in raising teachers' wages? Take action and tell your reps, then share your thoughts below.
—Josh Herman
(Photo Credit: iStockphoto.com / skynesher)