Causes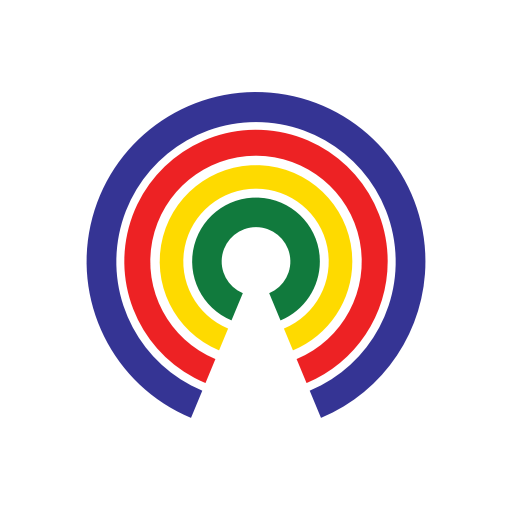 Causes
| 3.25.19
Trump's Budget Would Balance in 15 Years – Do You Support It?
Do you support Trump's 2020 budget proposal?
by Causes | 3.25.19
What's the story?
President Donald Trump's record $4.75 trillion 2020 "Budget for a Better America" projects trillion-dollar deficits for the next four years but would balance in 2035.
Trump had campaigned on paying off the national debt in eight years, though later suggested that a balanced budget would take 10.
How would it balance?
The 2020 budget proposes a 5 percent cut at non-defense federal agencies, including:
$1.9 trillion in cuts to safety-net programs like Medicaid.
$10 billion cut to the Social Security Disability Insurance program.
Cutting the Environmental Protection Agency's funding by 31 percent.
Shaving $818 billion from projected spending on Medicare over 10 years.
A 14 percent decrease at the Interior Department, dropping its overall budget to $12.5 billion.
A 10 percent cut to the Education Department.
Mandating work requirements for recipients of food stamps, federal housing support, and Medicaid, which the Administration says will reduce spending by $327 billion over a decade by disqualifying many who currently receive assistance.
A 70 percent cut in renewable energy research and the elimination of climate science programs across an array of agencies.
Shuttering the Corporation for Public Broadcasting – which helps fund PBS and NPR – and the National Endowment for the Arts (NEA).
What do you think?
Do you support Trump's budget proposal? Would you like to see the budget balanced by 2035? Take action and tell your reps, then share your thoughts below.
—Josh Herman
(Photo Credit: Creative Commons)