Causes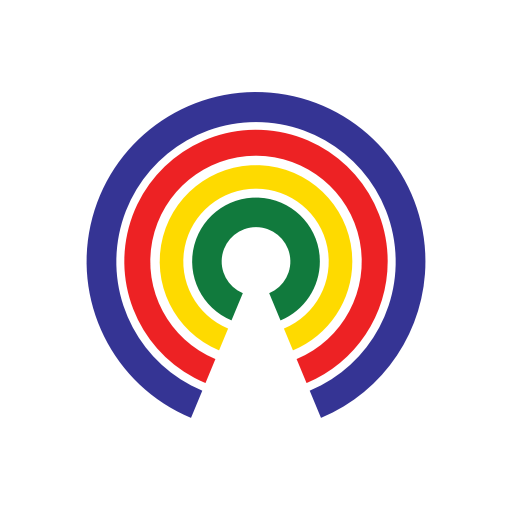 Causes
| 3.22.19
Poll: 61% of Americans Support Marijuana Legalization - Do You?
Should pot should be legalized?
by Causes | 3.22.19
What's the Story?
 61 percent of Americans – across all age groups, regions, and political affiliations - believe marijuana should be legalized, according to the General Social Survey.
The poll has been tracking the support for legal marijuana since 1973.
Currently, medicinal marijuana is legal in 33 states, while recreational is legal in 10.
What are the numbers?
70 percent of Americans aged 18-34 support legalizing
42 percent of interviewees over 65 are pro-pot
68 percent of Midwest respondents are in favor of legalizing (the highest) vs. 56 percent of Southerners (the lowest)
69 percent of Democrats, 66 percent of Independents, and 42 percent of Republicans are in favor of legalizing weed
What's next?
Who's not in favor of legalization? The Drug Enforcement Agency.
Marijuana is still classified as a Schedule 1 drug by the DEA, meaning that it has a high potential for abuse and is not considered acceptable for medicinal use. It's treated like any other controlled substance, such as heroin or ecstasy.
 What do you think?
Do you support the legalization of marijuana? Why or why not? Contact your representatives then share your opinions below.
—Veronica You
(Photo Credit: iStockphoto.com / Zummolo)