Causes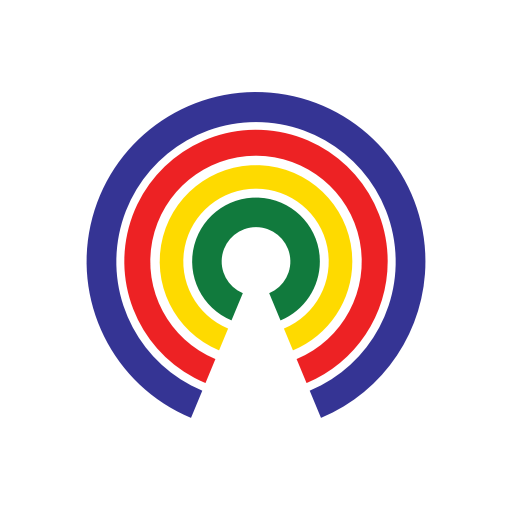 Causes
| 3.20.19
Do You Support Caps on Student Loans?
Should Congress place caps on student loans?
by Causes | 3.20.19
What's the story?
The White House has released its 10-point plan to reform the Higher Education Act, which includes placing limits on student loans.
The proposal would put a cap on federal student loans taken out by parents and graduate students in an effort to prevent borrowers from taking on unmanageable debt.
According to the latest statistics, the nation's student loan debt has reached $1.5 trillion across more than 44 million borrowers.
What are both sides saying?
Pro-caps
The plan would cap monthly payments at 12.5 percent of a borrower's discretionary income.
Ivanka Trump, daughter and adviser of President Donald Trump, unveiled the plan at a meeting of the National Council for the American Worker, an advisory group she helps lead.
"We need to modernize our higher-education system to make it more affordable, flexible and outcomes-oriented, so all Americans, young and old, can learn the skills they need to secure and retain good-paying jobs."
In a statement on Monday, press secretary Sarah Huckabee Sanders urged lawmakers to back the proposal.
"Remarkably, student loan debt exceeds what Americans owe in credit card debt, auto loans, or home equity loans," the statement said. "Members of Congress who are committed to ensuring Americans thrive in today's strong, modern, and growing economy should support and pass these reforms."
No-caps
Critics of the plan say it would only widen the gap between rich and poor students evident from last week's college admissions scandal.
"The fact that we have a two-track system for graduate and undergraduate education shows that we treat higher education as a commodity, and the borrowers as consumers, and that's not how we should treat them," Student Debt Crisis executive director Natalia Abrams told the liberal outlet ThinkProgress.
"I think with this whole college bribery scandal, we're seeing that colleges are brands in their own right. When people are paying an extra million dollars to send their kids to a college on top of the yearly costs" it's clear the government should intervene.
The ranking member of the Senate committee on Health, Education, Labor and Pensions, Sen. Patty Murray (D-WA), called the proposal a "feeble attempt" to help students that "would end up hurting students by reducing the amount of federal aid for students and taking billions out of the pockets of borrowers."
What do you think?
Do you support caps on student loans? Congress has to agree to the proposal, so tell your reps then share your thoughts below.
—Josh Herman
(Photo Credit: iStockphoto.com / ricardoreitmeyer)