Causes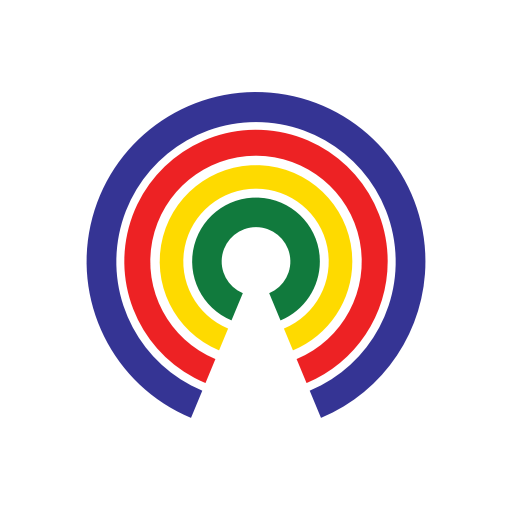 Causes
| 3.20.17
Russia Considering Handing Over Edward Snowden and More in Politics Today
Join the 44,883 people who've taken action on Causes this week
by Causes | 3.20.17
It's difficult to stay up-to-date on what's happening in this country and to break through the clutter, so we're here to make it easier. Here's what we at Countable are reading today:
1. "Russia considers returning Snowden to U.S. to 'curry favor' with Trump: Official"
"U.S. intelligence has collected information that Russia is considering turning over Edward Snowden as a "gift" to President Donald Trump — who has called the NSA leaker a "spy" and a "traitor" who deserves to be executed."
"That's according to a senior U.S. official who has analyzed a series of highly sensitive intelligence reports detailing Russian deliberations and who says a Snowden handover is one of various ploys to "curry favor" with Trump. A second source in the intelligence community confirms the intelligence about the Russian conversations and notes it has been gathered since the inauguration."
Read more at MSNBC.
2. "Trump team plans a new executive order"
"Licking their wounds following a stinging appeals court defeat, President Donald Trump's aides went into triage mode Friday as they consider options for salvaging his contested travel ban for citizens of seven majority-Muslim countries."
"In two different venues Friday afternoon, Trump suggested that the White House is trying to redraft the order to strengthen it against legal challenges, which he expects the administration to continue to fight in court."
Read more at Politico.
3. "Trump won't be taking travel ban to the Supreme Court"
"After saying that he would defend his executive order on the travel ban, President Trump indicated Friday that he won't be taking the case to the Supreme Court. Instead, the order will be argued on its merits before the Ninth Circuit."
""The Trump administration as well as the Department of Justice has been weighing the options," Pamela Brown from CNN reported, "and we have learned from sources that the Department of Justice will not immediately appeal the travel ban ruling to the Supreme Court as of now."
Read more at The Blaze.
4. "Federal agents conduct immigration enforcement raids in at least six states"
"U.S. immigration authorities made a series of arrests in at least half a dozen states across the country on Thursday and Friday, sweeping up an unknown number of undocumented immigrants, immigration lawyers and advocates said."
"The raids, which appeared to target scores of people, including those without criminal records, mark the first largescale episode of immigration enforcement inside the United States since President Trump's Jan. 26 order to crack down on the estimated 11 million immigrants living here illegally. Immigration lawyers and advocates said some of the enforcement efforts included traffic stops and checkpoints, though Immigration and Customs Enforcement (ICE) officials disputed those accounts, saying the agency does not use checkpoints while engaging in targeted enforcement operations."
Read more at The Washington Post.
5. "First on CNN: Trump nixes Elliott Abrams for State Department job"
"Elliott Abrams, who served Presidents Ronald Reagan and George W. Bush, will not get the No. 2 job at the State Department, three Republican sources told CNN."
"But Abrams was nixed from the list of contenders after President Donald Trump learned of Abrams' biting criticism last May of his fitness to become president, the Republican sources said."
Read more at CNN.
— Eric Revell
(Photo Credit: JeepersMedia via Flickr / Creative Commons)