Causes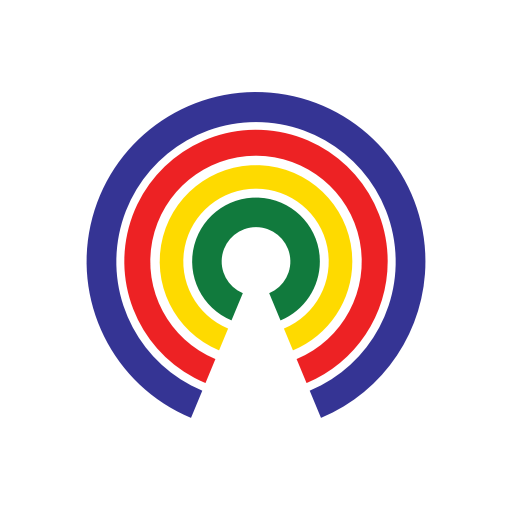 Causes
| 3.19.19
Poll: Most Americans Want Congress to Override Trump's Veto on Ending Border-Wall Order – Do You?
Should Congress override the veto?
by Causes | 3.19.19
What's the story?
Americans support an override of President Donald Trump's veto of the resolution to terminate his national-emergency declaration to build a wall on the southern border by a two to one margin, a new INSIDER poll finds.
What are the numbers?
46% of respondents support Congress overriding the veto.
39% of those surveyed "strongly support" the move.
27% of respondents oppose a veto override.
18% "strongly oppose" an override.
What's next?
Congress may attempt to override the veto, but based on the 245-182 vote in the House and the 59-41 vote in the Senate, it appears neither chamber has the two-thirds majority needed for a successful override.
Speaker Nancy Pelosi (D-CA) said the House will vote March 26 on overriding Trump's border-emergency veto.
What do you think?
Do you support Trump vetoing the Congress-approved resolution to overturn his national emergency declaration? Should Congress vote to override the veto? Take action and tell your reps, then share your thoughts below.
—Josh Herman
(Photo Credit: Michael Vadon via Flickr)