Causes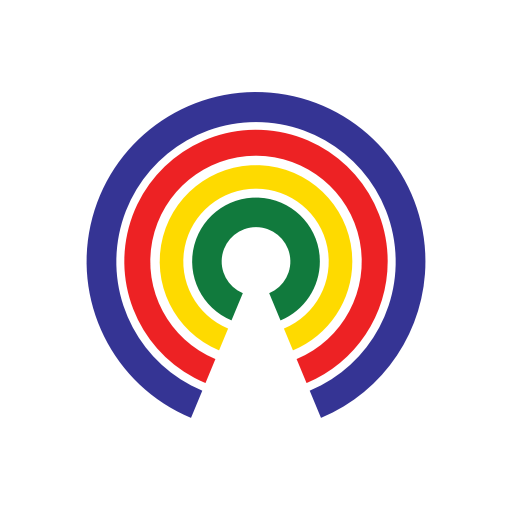 Causes
| 3.19.19
Your Turn: Should States Tighten Up Voter-Driven Ballot Initiative Requirements?
Should states make the ballot initiative process more restrictive? Why or why not?
by Causes | 3.19.19
After years of decline, there was a nation-wide surge in voter-driven ballot initiatives in 2016. Now, some states are now trying to make the process more difficult.
Why it matters
According to the Ballot Initiative Strategy Center (BISC), statewide ballot initiatives were established in the early part of the 20th century as a way to counter the influence of corporate monopolies and moneyed interests.
Currently, 26 states allow for voter-driven initiatives. Ballotpedia provides a useful map and chart of which states allow what level of voter involvement in the ballot process.
With mounting evidence of Americans' deepening distrust of government institutions, The Atlantic notes, "voters in many states can use the power of direct democracy to bypass state legislatures and create new laws" using citizen-led ballot measures.
Former Gov. Paul LePage (R-ME) took issue with that idea in his final State of the State address in February 2018:
"Referendum is pure democracy and it has not worked for 15,000 years."
LePage's comments came in the wake of successful Medicaid-expansion and cannabis-legalization referenda in Maine, which he opposed.
Regarding his current effort to make the process by which citizens add measures to the Idaho ballot more difficult, Sen. Scott Grow (R-ID) said:
"This right to propose voter initiatives can be carried to an extreme, reducing the effectiveness and efficiency of state government."
Complicating matters, an opinion piece in the New York Times notes:
"Many ballot initiatives are purposefully misleading — taking advantage of voters' lack of knowledge about the real implications of the initiative.
"There is a whole industry devoted to writing misleading ballot measures and using misleading ads, comprised of think tanks, legislators, lobbyists and the public relations firms they hire. Money and political advantage drives much of what makes it onto the ballots."
According to BISC, there have been more than 100 legislative proposals in the last few years across the country to tighten restrictions on the ballot-measure process. These generally involve increasing the number of signatures required for an initiative to be put on the ballot.
In some states, elected officials have completely repealed, or significantly undercut voter-enacted laws in recent years.
What do you think?
Should states make the ballot initiative process more restrictive? Why or why not? Tell your reps what you think, then share your thoughts below.
—Sara E. Murphy
(Image Credit: iStock.com / Bill Oxford)