Causes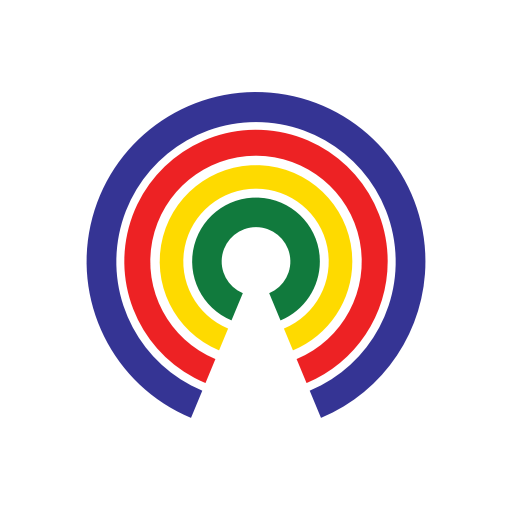 Causes
| 1.30.18
UPDATE: Judge Orders ICE to Release Detained Immigration Activist
Join the 32,568 people who've taken action on Causes this week
by Causes | 1.30.18
UPDATE - January 30, 2018: U.S. District Judge Katherine Forrest said it was unconstitutional and cruel for authorities to "pluck [detained immigrant rights activist Ravi Ragbir] out of his life without a moment's notice."
Forrest ruled Immigration and Customs Enforcement violated Ragbir's due process rights when they detained the Trinidad native during a January 11 check-in with ICE officials.
"It ought not to be - and it has never before been - that those who have lived without incident in this country for years are subjected to treatment we associate with regimes we revile as unjust, regimes where those who have long lived in a country may be taken without notice from streets, home, and work. And sent away," Forrest said, reading from her seven-page opinion.
In a statement to the Associated Press, ICE said it was:
"Concerned with the tone of the district court's decision, which equates the difficult work ICE professionals do every day to enforce our immigration laws with 'treatment we associate with regimes we revile as unjust.'"
The agency is "actively exploring its appellate options."
Countable's original story appears below.
---
ICE has Detained or Deported Immigration Activists
What's the story?
U.S. Immigration and Customs Enforcement (ICE) has detained or deported a number of foreigners who are also immigration activists. Advocates are accusing the Trump administration of improperly targeting political opponents.
Why does it matter?
According to the Washington Post, Seattle Times, and other outlets, ICE has targeted several prominent immigration activists in recent weeks, including Eliseo Jurado in Colorado, Maru Mora Villalpando in Washington state, and Jean Montrevil and Ravi Ragbir in New York.
Rep. Jerry Nadler of New York, the ranking Democrat of the House Judiciary Committee, said that ICE is "trying to intimidate people." He continued:
"These are well-known activists who've been here for decades, and they're saying to them: Don't raise your head."
Matthew Albence, ICE'S executive associate director for Enforcement and Removal Operations, denied the claims.
"U.S. Immigration and Customs Enforcement does not target unlawfully present aliens for arrest based on advocacy positions they hold or in retaliation for critical comments they make. Any suggestion to the contrary is irresponsible, speculative and inaccurate," Albence said.
What do you think?
Is the Trump administration improperly targeting political opponents? Is ICE "trying to intimidate people"? Or should activists – given their illegal status – be targeted? Hit Take Action and tell your reps, then comment below.
—Josh Herman
Related Reading
(Photo Credit: Molly Adams via Flickr)