Causes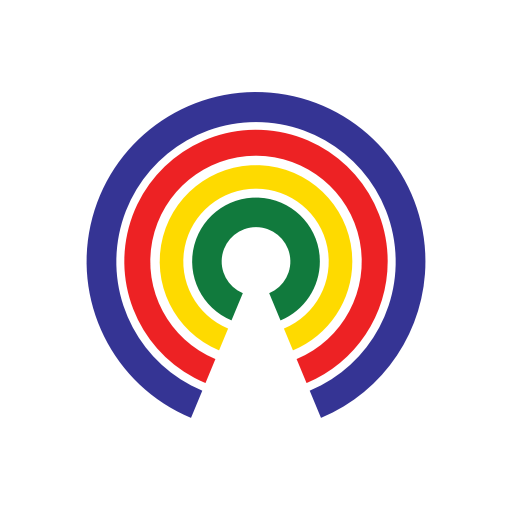 Causes
| 3.20.17
Court Upholds Ruling Against Trump's Travel Ban, Lengthy Legal Battle Likely
Join the 47,446 people who've taken action on Causes this week
by Causes | 3.20.17
The Ninth Circuit Court of Appeals has upheld the temporary restraining order blocking President Donald Trump's executive order that suspended immigration from seven Muslim majority countries. The Trump administration had appealed to reinstate the travel ban.
The court's ruling focused on two issues — whether the states of Minnesota and Washington had standing to bring the suit, and whether the court had the authority to review the executive order. The ruling was unanimous in affirming those issues, but didn't make a decision about the executive order's constitutionality.
President Donald Trump, in trademark fashion, took to Twitter in the aftermath of the ruling:
SEE YOU IN COURT, THE SECURITY OF OUR NATION IS AT STAKE!

— Donald J. Trump (@realDonaldTrump) February 9, 2017
It's not clear which court the administration will look to seek a restoration of the travel ban in. They could move forward with planned hearings in district court, seek an en banc hearing before the Ninth Circuit Court — which is an emergency rehearing — or seek expedited consideration before the U.S. Supreme Court.
Until the vacant ninth seat on the Supreme Court is filled by Trump's nominee, Judge Neil Gorsuch or another justice, the potential for a 4-4 deadlock exists. If a 4-4 tie happened, it would reaffirm the ruling of the Ninth Circuit Court. In the meantime, the court's moratorium will remain in effect while its legality is considered.
— Eric Revell
(Photo Credit: Dancgreer (Daniel Clayton Greer) / Creative Commons)