Causes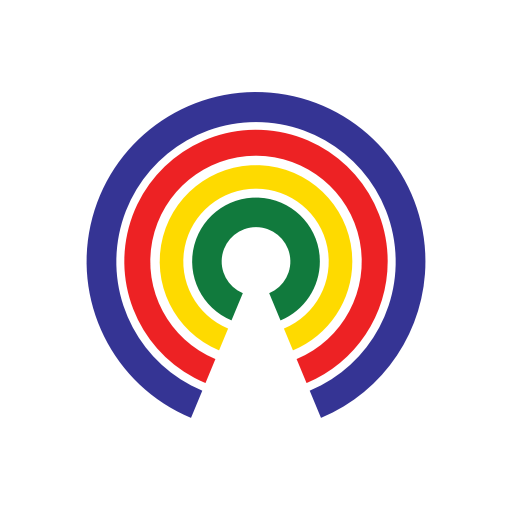 Causes
| 3.18.19
Georgia Rep Introduces 'Testicular Bill of Rights' in Challenge to Anti-Abortion Law - Should Other States Do the Same?
Do you support a "testicular bill of rights"?
by Causes | 3.18.19
What's the Story?
A Georgia lawmaker is proposing legislation that would require men to receive permission from their sexual partner before seeking prescriptions for Viagra or other erectile dysfunction medications. The proposed law would also consider it "aggravated assault" for men to have sex without a condom.
Georgia Democratic Minority Whip Rep. Dar'shun Kendrick announced her "testicular bill of rights" over twitter:
Kendrick introduced the legislation in response to the assumed passage of HB 481, the "heartbeat abortion bill," which would make it illegal to get an abortion in the state of Georgia as soon as a heartbeat is detected, or around six weeks in a pregnancy. HB 481 passed out of committee on a party- and gender-line vote Monday.
What would the Testicular Bill of Rights do?
Require DNA Testing when a woman is six weeks and one day pregnant to determine the father of the child, who will begin to pay child support immediately.
Create a 24 hour "waiting period" for males purchasing sex toys or porn in the Peach State.
Require males to receive permission from sexual partners before being able to get prescriptions for erectile dysfunction medications.
Make it an "aggravated assault" for men to have sex without a condom.
What are people saying?
Pro-abortion advocates
Kendrick told Fox 5 in Atlanta the bill is designed "to show how ridiculous it is that any state government should regulate what people do to their bodies."
Kendrick expanded on this idea with Georgia Public Broadcasting:
"If the state of Georgia is going to be concerned with regulating women's reproductive rights, I think it's only fitting that we also do that for men's reproductive rights," Kendrick said, adding that her proposal "really is to draw attention to what I think is an absurdity."
On Monday, the day of the vote, Planned Parenthood Southeast Advocates re-tweeted this photo of women protesting while dressed as characters from "The Handmaid's Tale":
Anti-abortion advocates
HB 481's sponsor, Rep. Ed Setzler (R), called abortion "a barbaric procedure" and noted that women who become pregnant still have options under his proposal, including taking the "morning after" pill or carrying their pregnancy to term and putting the baby up for adoption.
Setzler's bill makes exceptions in cases of rape or incest, but an official police report has to be filed first.
Republican Gov. Brian Kemp supports the "heartbeat abortion bill" for providing "all Georgians including the unborn a good chance to live, grow, and prosper."
What do you think?
Do you support the "testicular bill of rights?" Why or why not? Do you feel this bill is an "irreverent" response to HB 481, or that it brings up valid points about the government and its place to decide what women do with their bodies? Take action above to contact your reps and share your opinions below.
—Veronica You
(Photo Credit: @bluestein via Twitter)