Causes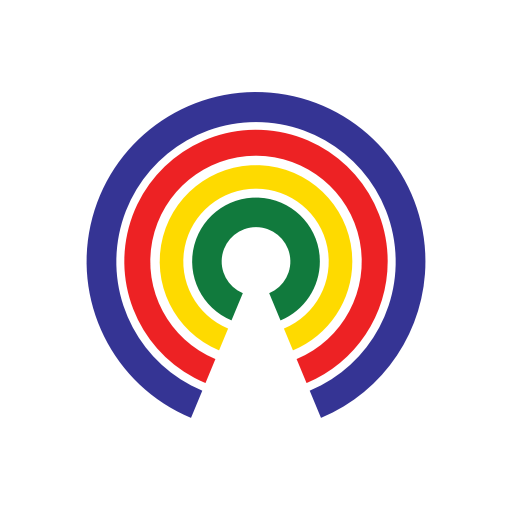 Causes
| 3.18.19
Should Gun Manufacturers Be Held Liable for Mass Shootings?
Vote to see how others feel about this issue
by Causes | 3.18.19
Last week, the Connecticut Supreme Court cleared the way for a lawsuit from survivors of the Sandy Hook school shooting against the manufacturer of the rifle the gunman used.
Details
In 2012, 20-year-old Adam Lanza took his mother's rifle and used it to shoot up Sandy Hook elementary school in Newtown, Connecticut. He killed 26 people, including 20 first graders.
The current lawsuit focuses on how Remington Arms Company marketed the XM15-E2S rifle used in the attack, arguing that the company had invoked the violence of combat and used slogans like "Consider your man card reissued."
By focusing on Remington's marketing strategy, the court's ruling circumvents a 2005 law specifically designed to protect firearms manufacturers from being sued for illegal use of the weapons they make.
What they're saying
According to the Hartford Courant:
"The ruling has some politicians and experts comparing it to the tobacco cases from the 1980s, when it was revealed companies had medical data that showed cigarettes caused cancer and to the more recent lawsuits challenging Purdue Pharma's marketing of Oxycontin when company officials knew the drugs [sic] potential to become an addictive and potentially lethal drug."
Power Line, a conservative news commentary site, says the ruling "makes war on civil rights," explaining:
"The Remington rifle was bought by Adam Lanza's mother, Nancy Lanza. She was a perfectly legal and legitimate buyer. Adam Lanza, the insane teenager who carried out the Sandy Hook massacre, murdered his mother and took her guns to use in his rampage. So there is no possible theory of 'negligent entrustment' against Remington, or anyone else."
According to Joshua D. Koskoff, one of the plaintiffs' lawyers:
"Remington may never have known Adam Lanza, but they had been courting him for years… You don't get to a marketing campaign like they have had targeting young men that wasn't well thought out. These families weren't the target audience for Remington. The Sandy Hook shooter was their target. He was in the crosshairs of their marketing campaign, and he knew a lot about what that gun could do."
RedState, a conservative political blog, said:
"What is going here [sic] is two things. First, it is law-by-feelings. The plaintiffs here sympathetic [sic] and the defendant is, from the view of many in Connecticut, a death merchant. So what's a little law when you can make a statement? Second, this is just lawfare. The plaintiffs and the Connecticut Supreme Court are engaged in a campaign to use the patina of a legal proceeding, albeit an illegal proceeding, to try to damage or destroy Remington."
Referring to the 2005 law that shields gun manufacturers from liability when their products are used in the commission of a crime, Slate, a left-leaning online magazine, wrote:
"Passed at the behest of the gun industry, designed to condone corporate irresponsibility, and anathema to fundamental principles of liability, the statute is a global outlier that permits American gun sellers to pollute the world with illegal weapons. Its repeal should be a goal of any politician who believes states should be permitted to allow citizens to hold the gun industry liable for the slaughter it has enabled."
What do you think?
Should gun manufacturers be held liable when their products are used in the commission of a crime? Why or why not? Tell your reps what you think, then share your thoughts below.
—Sara E. Murphy
(Photo Credit: Guns.com)