Causes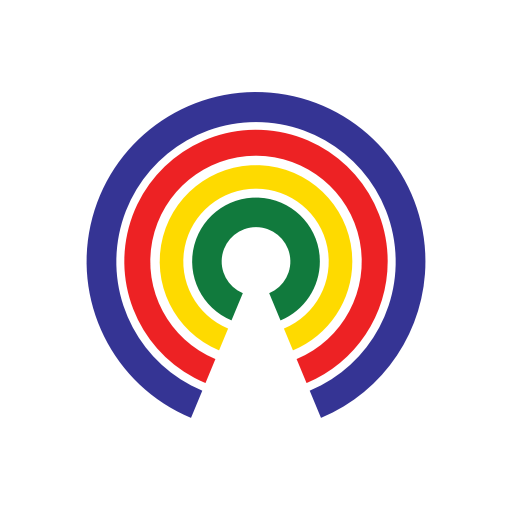 Causes
| 3.15.19
A Decade of Unevenly Rising Inflation – Is Government Involvement the Problem?
Is government intervention responsible for rising inflation?
by Causes | 3.15.19
Economy-wide inflation in the U.S. increased by 56 percent from January 1998 to December 2018.
The effect on individual products and services was dramatically uneven, however, with TVs becoming significantly cheaper while the cost of hospital services soared.
The American Enterprise Institute (AEI) produced the following chart using data from the Bureau of Labor Statistics.
Source: AEI
Inflation has been vastly disparate among different categories of goods and services. Seven have increased more than average inflation, led by hospital services (up 211 percent), college tuition (up 183.8 percent) and college textbooks (up 183.6 percent).
At the same time, seven other products have become cheaper over the same period, led by TVs (down 97 percent), toys (down 74 percent), software (down 68 percent) and cell phone service (down 53 percent). 
This has all taken place in the context of relatively low average annual inflation rates, compared to what we saw in the 1980s. Our partners at USAFacts, a non-partisan, not-for-profit civic initiative aimed at making government data accessible and understandable, created the following chart showing the yearly average inflation rate from 1980 to 2017.
Inflation Rate (yearly average) 1980-2017
Source: USAFacts
The AEI made two overarching observations about the differences between the goods and services that had become relatively more expensive or cheaper:
The greater the degree of international competition for tradeable goods, the greater the decline in prices, suggesting the folly of trade wars.
The greater the degree of government involvement in the provision of a good or service, the greater the price increase over time, suggesting the folly of socialism.
Commenters offered their own observations, suggesting that these issues are more complex:
Other countries with significantly greater governmental control over health care have not experienced similar price inflation.
Tuition price increases have been driven at least in part by a reduction in state education subsidies.
The manufacture of many goods characterized by falling prices has been increasingly outsourced to cheaper overseas markets, an option that's not similarly available to health care and education.
There is almost perfect price transparency for TVs, whereas nobody has any idea what health care costs until they get a bill in the mail.
What do you think?
Is government intervention responsible for rising inflation? Tell your reps what you think, then share your thoughts below.
—Sara E. Murphy
(Image Credit: iStock.com / alexsl)