Causes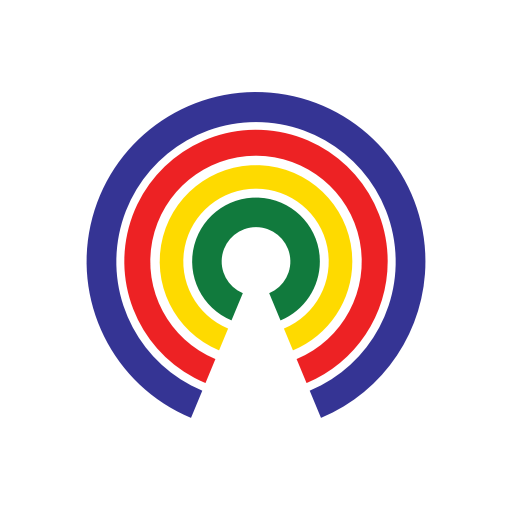 Causes
| 3.9.18
Pennsylvania Supreme Court Rules Congressional Map is A Partisan Gerrymander
Join the 22,899 people who've taken action on Causes this week
by Causes | 3.9.18
What's the story?
On Monday the Pennsylvania Supreme Court ruled that the state's congressional district map was in violation of the state constitution as a partisan gerrymander, and ordered new maps drawn in three weeks. The February deadline allows the new maps to be used for the primaries leading up to the 2018 midterm elections.
If the state legislature does not succeed in drawing up new maps in time, the court will draw them. Final maps will be subject to a gubernatorial veto, but Democratic Governor Tom Wolf issued a statement expressing an intent to support the effort, reports the Washington Post:
"I strongly believe that gerrymandering is wrong and consistently have stated that the current maps are unfair to Pennsylvanians."
The state Republican party drew the maps following the 2010 Census and subsequently have controlled 13 out of 18 House seats, despite the electorate being fairly evenly split between Democrats and Republicans. They have vowed to appeal the ruling to the U.S. Supreme Court. Their efforts may be in vain, however, since the state Supreme Court ruled the gerrymander violated the state constitution and the U.S. Supreme Court may not see jurisdiction in the case.
The Supreme Court is in the midst of their own conversation about partisan gerrymandering, having heard a case, Gil v. Whitford, in the fall, which concerns the gerrymandering of state legislature districts in Wisconsin. That case may finally provide an objective measure for assessing partisan gerrymanders, which would be a landmark ruling. Their decision is expected in the spring.
Earlier in January, a federal court also threw out the congressional maps in North Carolina, citing partisan gerrymander in violation of the U.S. Constitution. The court had ordered the districts redrawn in time for the 2018 midterms, but the U.S. Supreme Court paused that timeline, so the midterms will still be subject to the Republican-drawn maps.
Who controls state legislatures largely controls who will draw new districting maps following the 2020 Census, meaning the impact of these court decisions will be felt for more than a decade.
What do you think?
Do you support efforts to undo partisan gerrymandering? Why or why not? Do you live in Pennsylvania, or one of the other states that have been subject to partisan gerrymanders? What do you think the impact will be of these court decisions in your state?
Tell us in the comments what you think, then use the Take Action button to tell your reps!
— Asha Sanaker
(Photo Credit: Wikimedia / Creative Commons)