Causes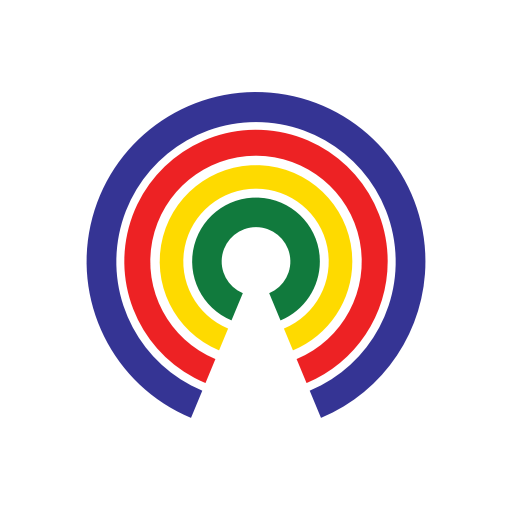 Causes
| 3.14.19
Do You Support Slavery Reparations?
Do you support slavery reparations?
by Causes | 3.14.19
What's the story?
The issue of reparations to the descendants of slaves has become a growing debate among the 2020 Democratic nominees for president. Presidential hopefuls Sens. Kamala Harris (D-CA) and Elizabeth Warren (D-MA), and former Housing and Urban Development Secretary Julián Castro have all called for some form of reparations.
Harris, for example, recently told NPR that the black community had suffered abuse handed down through generations.
"The term 'reparations' means different things to different people. We need to study the effects of generations of discrimination and institutional racism and determine what have been…the consequences and what can be done in terms of intervention to correct course."
At the same time, a new INSIDER poll found that a majority of liberals – 54 percent – support reparations.
What are the numbers?
Nearly 25 percent of Americans surveyed would favor giving "financial compensation and government assistance" to the descendants of slaves.
32 percent of respondents support the idea that descendants of slaves are "entitled to reparations."
64 percent of black Americans, 25 percent of white respondents, and 47 percent of Asian respondents support reparations.
 54 percent of respondents who identify as moderately liberal or very liberal support reparations.
13 percent of moderately conservative or very conservative respondents support reparations.
What are people saying?
Harris talked about the need for reparations that address mental health.
"It is centuries of slavery—violence associated with slavery. There was never any real intervention to break up what had been generations of people experiencing the highest forms of trauma, and trauma undiagnosed and untreated leads to physiological outcomes."
In late February, Sen. Warren also professed support for the federal government issuing reparations to black Americans economically affected by slavery.
"We must confront the dark history of slavery and government-sanctioned discrimination in this country that has had many consequences including undermining the ability of Black families to build wealth in America for generations," Warren said in a statement to Reuters.
What do you think?
Do you support slavery reparations? If so, in what form? Take action above and tell your reps, then share your thoughts below.
—Josh Herman
(Sketch: "40 Acres And A Mule" / Public Domain)