Causes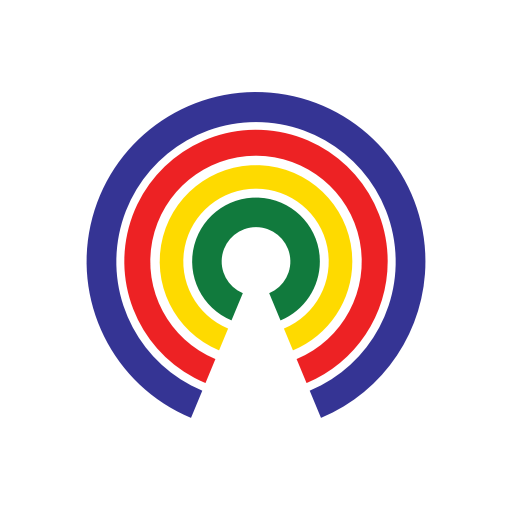 Causes
| 3.14.19
Senate Sends Bill to End Border Emergency to Trump's Desk for Likely Veto
Should Trump veto the bill?
by Causes | 3.14.19
The Senate voted 59-41 Thursday afternoon on a bill to terminate the border security emergency declared by President Donald Trump, who is expected to exercise the first veto of his presidency to block it.
Democrats were joined by 12 Republicans in voting to end the emergency, with concerns about executive overreach proving to be a bipartisan concern.
It's not clear how soon the president will veto the bill, but once he does Congress may attempt to override the veto. Based on the the 245-182 vote in the House and the 59-41 vote in the Senate, it appears neither chamber has the two-thirds majority needed for a successful override.
Congress's last successful override of a presidential veto came in September 2016, when bipartisan super-majorities enacted the Justice Against Sponsors of Terrorism Act despite President Barack Obama's veto.
— Eric Revell
(Photo Credit: iStock.com / OlegAlbinsky)