Causes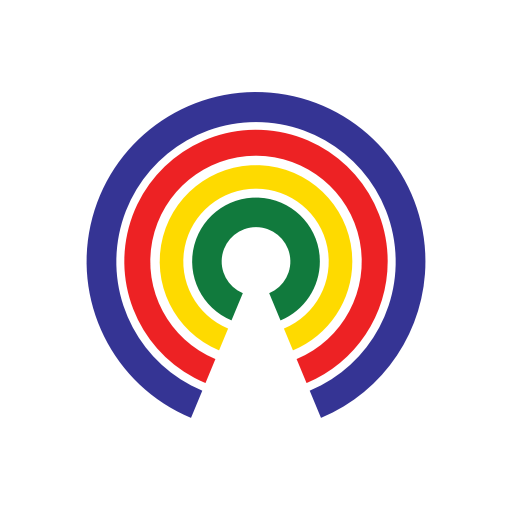 Causes
| 3.20.17
Stephen Bannon: Trump's Top Staffer
Join the 49,084 people who've taken action on Causes this week
by Causes | 3.20.17
President Donald Trump's Chief Strategist is Stephen Bannon, a former Naval officer who more recently headed the right-wing news organization Breitbart.com. Bannon is an unabashed conservative who has criticized Democrats' national security priorities as being weak and out of touch with the real world.
Shortly after his election, President Trump named Bannon his Chief Strategist, a post he now occupies in the Trump White House. A reflection of the president's trust is Bannon's permanent seat on The National Security Council (NSC), a status usually reserved for military and national security officials as well as diplomats.
Critics of President Trump's move to put Bannon in such an important position say the NSC is no place for a political advisor; that the Council's proper function relies on the open flow of ideas among experts in military strategy, intelligence and foreign affairs. But President Trump and his surrogates counter that it is critical for the chief executive to have a representative in such high-stakes discussions.
What do you think? Tell your representatives: