Causes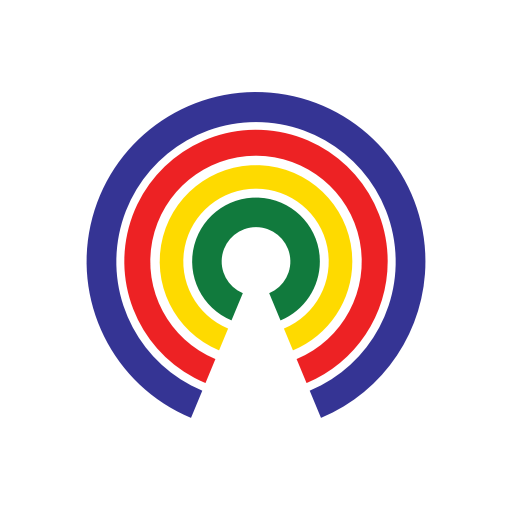 Causes
| 3.14.19
Manafort, College Admissions Scandal – Does the U.S. Need to Invest More in Catching White-Collar Criminals?
Should the U.S. invest more in combating white-collar crime?
by Causes | 3.14.19
What's the story?
During Paul Manafort's sentencing yesterday, his lawyers argued that the former Trump campaign chairman would never have ended up in a courtroom under normal circumstances.
"If not for a short stint as a campaign manager in a presidential election, I don't think we'd be here today," said Kevin Downing, Manafort's lawyer.
A day earlier, while announcing charges in a massive college admissions scandal, U.S. Attorney for Massachusetts Andrew Lelling noted: "We're not talking about donating a building so that a school is more likely to take your son or daughter; we are talking about deception and fraud."
Should it take a special counsel to catch tax fraud? Does there need be a massive conspiracy before we investigate admissions fraud? In summation: Does the U.S. need to invest more resources in catching white-collar criminals?
How much is spent?
Immigrations and Customs Enforcement (ICE) had a budget of $7.6 billion in 2018. Border Patrol: $13.56 billion (2016). The FBI: $8.7 billion (2016).
As Vox explained, "Congress has elected to spend more than twice as much money on the two federal law enforcement agencies charged with stopping illegal immigrants, Immigration and Customs Enforcement and Customs and Border Protection, as they spend on the FBI."
The FBI, they note, includes counterterrorism, counterintelligence, organized crime, and a range of other responsibilities—including policing white-collar crime.
What about sentencing?
In his first trial, Manafort was sentenced to 47 months in prison for an array of fraud charges—a sentence met with outrage by many legal experts.
"The sentence is very lenient, end of story," Duncan Levin, an expert in financial crimes and former federal prosecutor, told the BBC. "It is significantly lenient for a crime of this magnitude."
A 2017 study in the Iowa Law Review - Judging Federal White-Collar Fraud Sentencing: An Empirical Study Revealing the Need for Further Reform – reported that the majority of federal judges in white-collar cases "frequently sentence well below the fraud guideline".
"Federal trial judges now follow the advisory fraud guideline range in less than half of all cases," the authors wrote.
According to U.S. Sentencing Commission data, drug offenders on average serve much more time in prison than fraud offenders.
"Crimes committed in an office building should be treated as seriously as crimes committed on a street corner." -Sen. Amy Klobuchar (D-MN)
What do you think?
Does the U.S. need to devote more resources to catching white-collar crime? Or is it a justice reform issue? Take action and tell your reps, then share your thoughts below.
—Josh Herman
(Illustration Credit: Courtroom sketch of Paul Manafort / WILLIAM HENNESSY JR)