Causes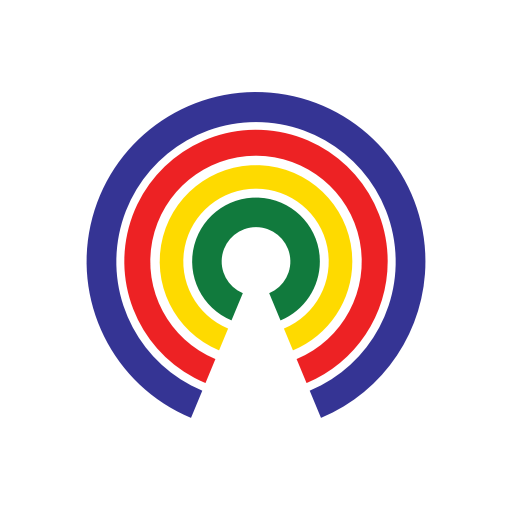 Causes
| 3.14.19
Appeals Court Upholds Ohio Law Blocking Public Funds for Abortion Providers
Do you support blocking public funding for abortion providers?
by Causes | 3.14.19
The Sixth Circuit Court of Appeals issued an 11-6 opinion on Tuesday which upheld an Ohio law that prohibits abortion providers from receiving taxpayer funds through the state's public health programs.
Planned Parenthood challenged the law, arguing that it unduly infringed on womens' right to obtain abortions by requiring it to stop performing abortions to continue receiving state funds. By upholding Ohio's law, the full Sixth Circuit Court reversed rulings made by a district court and a three judge panel of the Sixth Circuit that were in favor of Planned Parenthood's position.
Judge Jeffrey Sutton wrote in the majority opinion that the law "will not create an undue burden on a woman's right to an abortion" and explained:
"Private organizations do not have a constitutional right to obtain governmental funding to support their activities. Just as it has no obligation to provide a platform for an individual's free speech, say a Speaker's Corner in downtown Columbus, it has no obligation to pay for a woman's abortion. Case after case establishes that a government may refuse to subsidize abortion services."
Planned Parenthood didn't indicate whether it plans to appeal the ruling to the Supreme Court.
Last week the Senate confirmed two judges to the Sixth Circuit ― Eric Murphy and Chad Readler ― but they weren't involved in this ruling. Their predecessors, Judge Alice Batchelder and Judge Deborah Cook, joined the majority's opinion.
— Eric Revell
(Photo Credit: iStock.com / LPETTET)